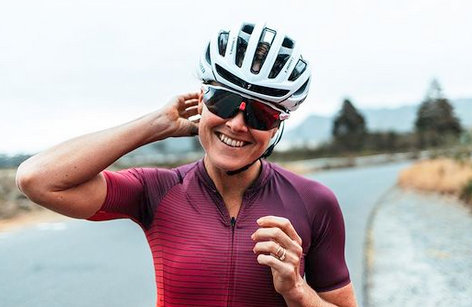 Bermuda Gold Medalist Olympian Flora Duffy is back at it, well kind of.
Duffy took to social medial stating, "I took 6 weeks off (and really chilled) which ended with Covid.
A few days in bed, lots of sleeping and watching Netflix - it knocked me more than I thought it would.
So training is more like gentle exercise but it's nice to be back in routine and slowly building back up."