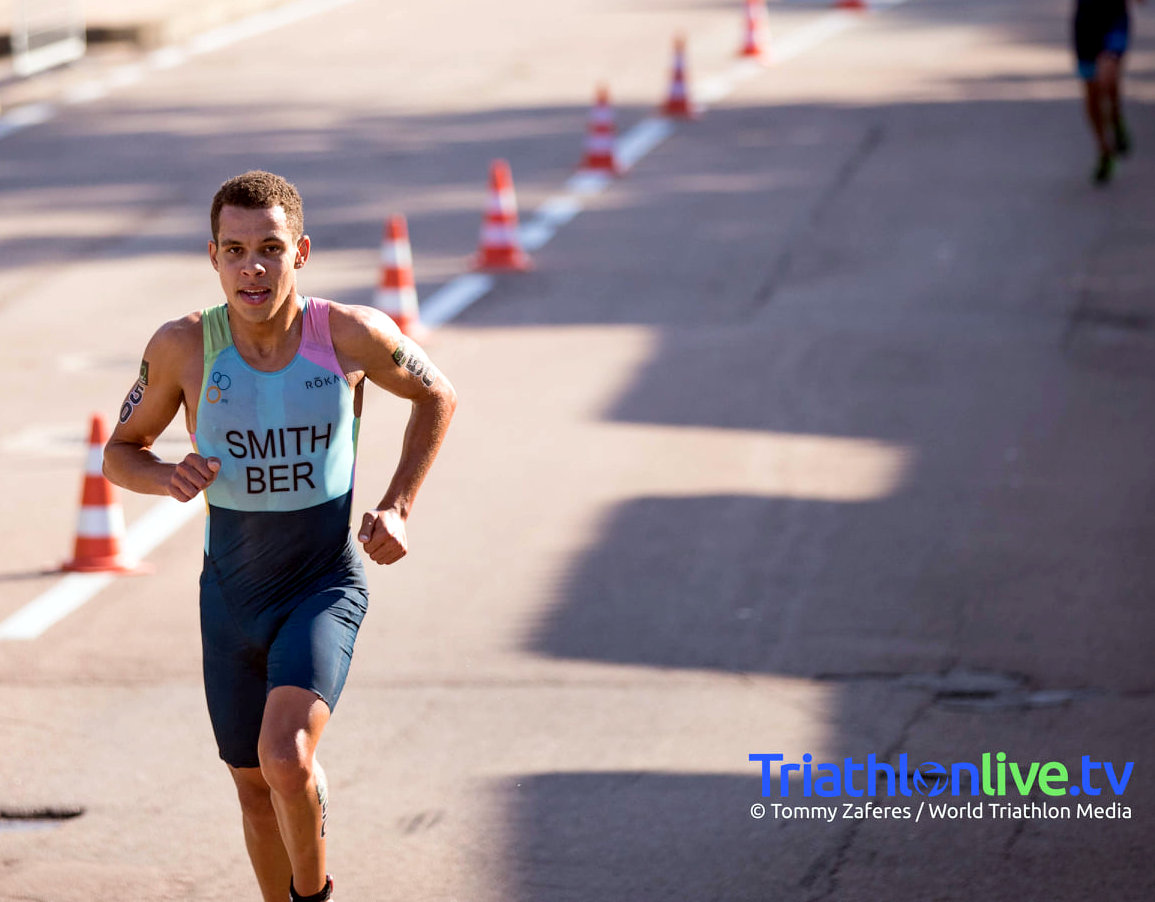 As we reported on Saturday, Tyler Smith competed in the Arzachena World Cup in Italy.
Smith was returning to action after almost a year off, he will join www.islandstats.com at 10:30 am to discuss the event and being back in action.
Smith finished in the top half of the 64 men field finishing 26th with a time of 56:46.
Smith clocked 9:19 on the Swim, he then had a time of 30:36 on the Bike, before closing out with a Run time of 16:18.