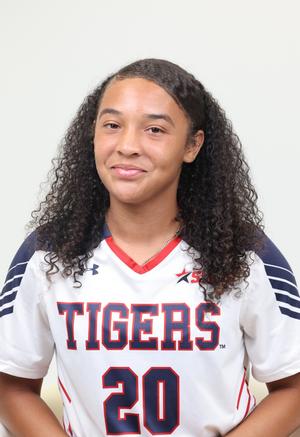 Chechulae Dowling and her Jackson State Women's Soccer teammates shined against Nicholls State on the road in its non-conference matchup at the Thibodaux Regional Sports Complex.
Jackson State defeated Nicholls State 4 - 1.
Chantae Blackwood scored Jackson State's first goal of the match. Kendyl Terrell scored JSU's second goal of the match. Harper Bennett scored the third goal roughly two minutes into the second half and Kalia Uehara capped the match scoring the fourth goal for Jackson State.