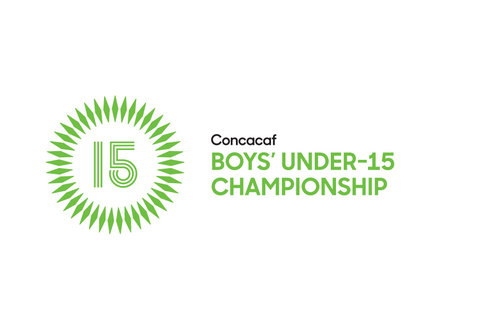 The Bermuda Football Association announced the Under-15 Boys' team selected to represent Bermuda at the 2023 CONCACAF Under-15 Championship in Curacao.
Bermuda Under-15 Boy's National Team head coach Vashun Blanchette has named the 18 players who will represent Bermuda in Willemstad, Curaçao.
Bermuda was drawn to play in League B with 15 other national teams that were ranked second highest based on the CONCACAF Men's Under-17 Ranking as of February 2023.
Bermuda Under-15 Boy's National TeamGoalkeepers
Jai Simmons - North Village Community Club
Jahneel Maria - Pembroke Hamilton Club
Defenders
Patrick Dill - Somerset Cricket Club
Emeer Peets - Mansfield Town
D'Ari Coddington - Warwick Football Academy
Logan Jimenez - Hibernian FC
Dakayo Leverock – Dandy Town Hornets
Cairo Tucker - Warwick Football Academy
Midfielders
Kennahz Fray – Dandy Town Hornets
Na'im Zuill - Oldham Athletic Academy
Harlem Bean-Fox – PHC Zebras
Cavin White - MK Dons]
Joseph 'Sami' Carolo - Warwick Football Academy
Forwards
Blayz Borgesson – Somerset Trojans
Kalen Brunson – PHC Zebras
Roger Williams – Somerset Trojans
Tiago Correia - North Village Rams
Tyler Steede - AFC Ossy