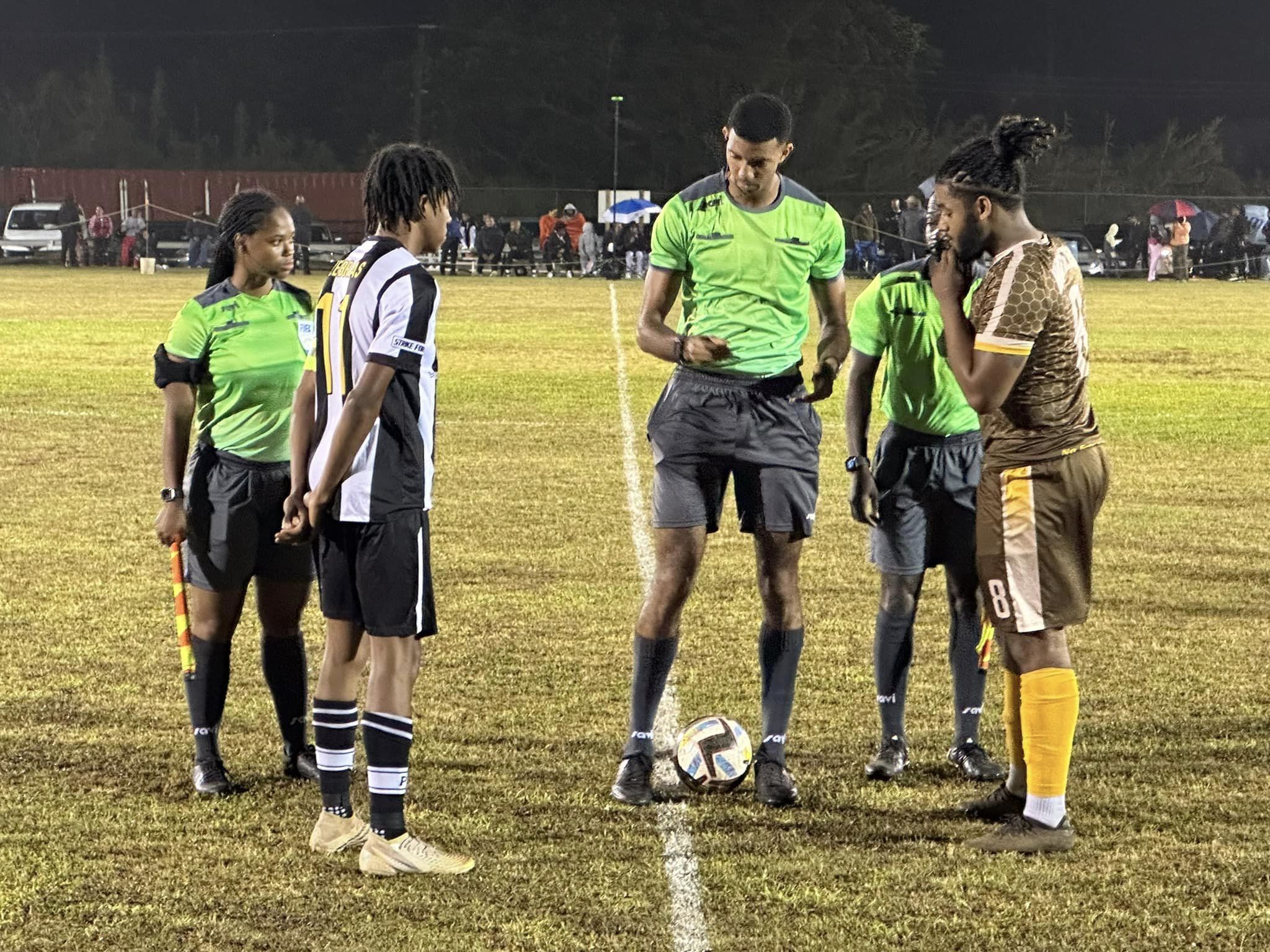 PHC Zebras 4 Dandy Town Hornets 1
The Bermuda Football Association's Under 23 League season got underway at the PHC Stadium with the PHC Zebras defeating the Dandy Town Hornets 4 – 1.
T'Ysi Showers gave the PHC Zebras the lead in the 27th minute, but the Dandy Town Hornets were level in the 44th minute when Khairi Sharrieff Hayward scored.
Following the break, Showers would put the PHC Zebras back in front in the 58th minute, Arnezha Astwood would then make it 3 – 1 in the 78th minute, before Shane Robinson made it 4 – 1 in the 86th minute.