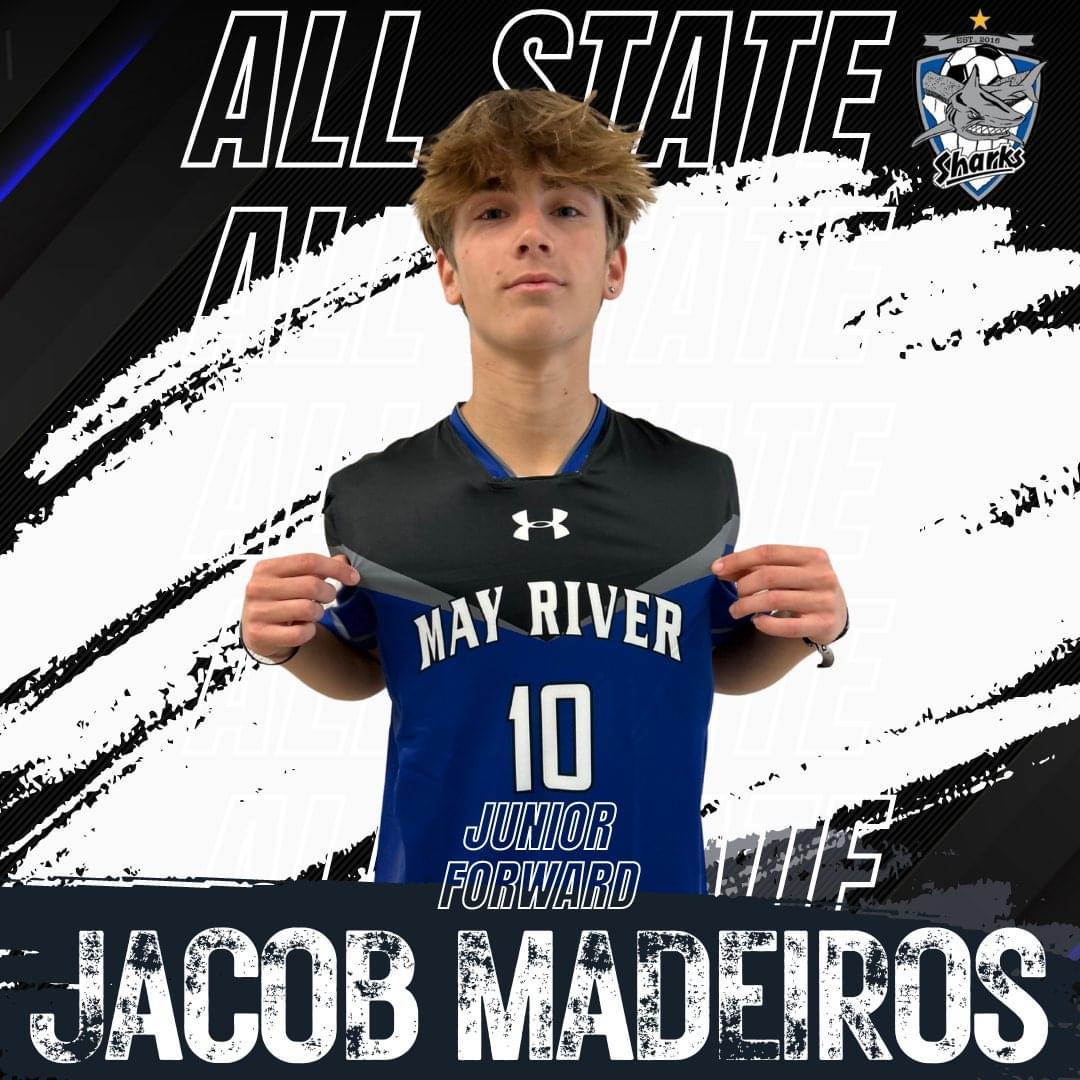 The South Carolina Soccer Coaches Association released their All-State teams for the 2023 season on Wednesday.
Jacob Madeiros was named on the list in the Class 4A Boys Division.
More than 350 players were nominated for the honors and 171 were chosen by the state's soccer coaches.
Madeiros currently plays for Bluffton Rush and made the Elite Select Team last year.