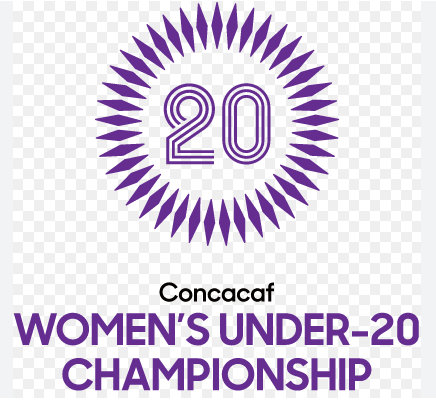 Bermuda has been drawn in Group E of the 2023 Concacaf Women's Under-20 Qualifiers which will take place May 24 - June 3, 2023, in Santo Domingo, Dominican Republic.
A total of 32 teams were split into six total groups, with two groups consisting of six teams and four groups with five teams each.
Bermuda are alongside Jamaica, Honduras, Anguilla, and French Guiana in Group E.
The 2023 CWU20C in the Dominican Republic will feature the regionís new format for womenís youth competitions, beginning with an eight-team group stage played between Concacafís top eight teams, consisting of the top two ranked nations (United States and Mexico) and the six qualifying stage winners.
After round-robin play, the two best teams from each group (four in total) will advance to the competitionís knockout stage. All knockout stage matches (semifinals, third-place match, and final) will be played in a single-match elimination format, with the top three finishers qualifying for next yearís FIFA U-20 Womenís World Cup.