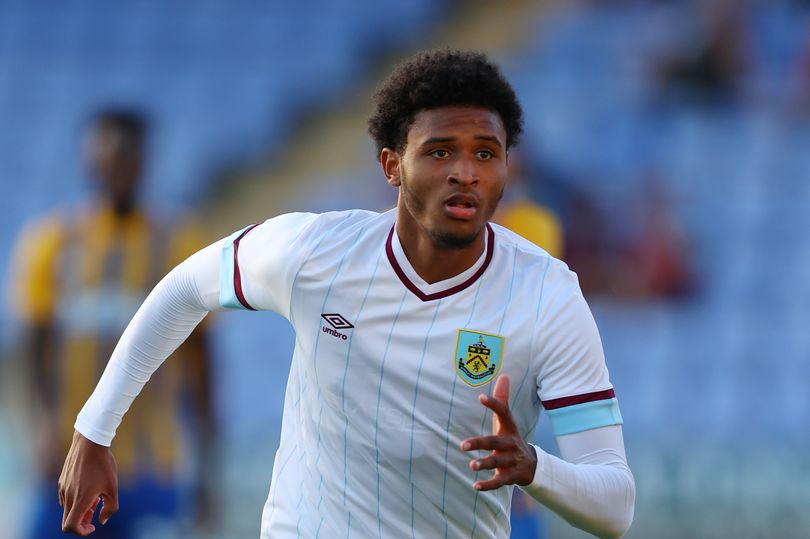 Ne-Jai Tucker and his Burnley Under 21 teammates earned three points away against Arsenal with a 3 - 2 win in the last of their six Premier League Cup group stage games, exiting the competition on a high.
Goals from forwards Joe Westley and Marcel Lewis sent Burnley in level at the break, with full-back Brad Grant netting the winner early on in the second half.
With the score level at 2 – 2 in the second half, Tucker had a shot saved by Arsenal's goalkeeper James Hillson before Grant netted what turned out to be the winner in the 51st minute. A corner was whipped in, and when a header came off the crossbar, the full-back was there at the back post to turn in.