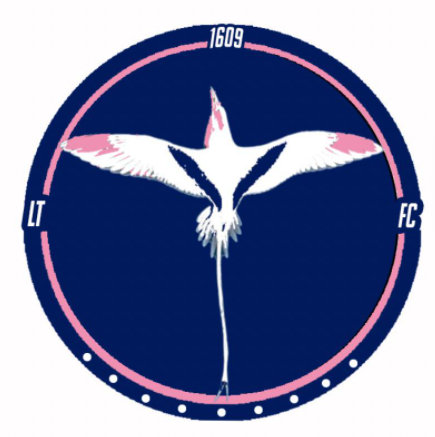 Rumors abound as a new USL team will be named the Longtails based out of Baltimore.
Word has reached www.islandstats.com that David Bascome is looking to have a new USL Two team named the Longtails for the start of the 2024 season.
We have been trying to reach out to Bascome for a comment, however, at this time we have been unsuccessful.
A source close to the situation has supplied www.islandstats.com with a sample of a team logo, jersey, and more.
We have been advised that although the team will be based in Baltimore it will have Bermuda players and coaches involved.
We will be reaching out to the Bermuda Tourism Authority, the Department of Youth & Sports, and the Bermuda Football Association to see if they have any information regarding the Longtails.
We will update this ongoing story as more information or we do get in touch with Bascome.