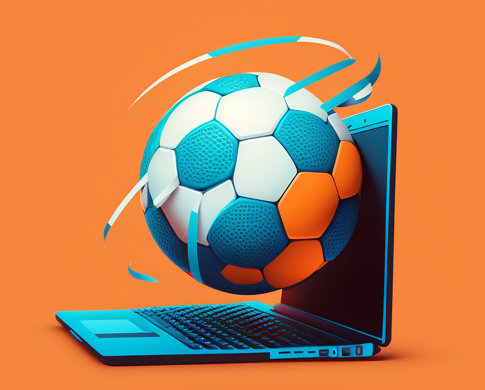 www.islandstats.com has been asked not to cover a youth footballer who recently made his debut for the club he signed for in December 2022.
It all came about when the father contacted www.islandstats.com to claim that his son does not play youth football, when in fact he does according to Football Association.
The Professional Development League is a system of youth football leagues that are managed, organized, and controlled by the Premier League or by the Football League. It was introduced by the Football Association via the Elite Player Performance Plan in 2012.
The system was introduced in early 2012 and was active for the first time during the 2012–13 season. It is a successor to the Premier Reserve League, Premier Academy League, and Football Combination. The Football League Youth Alliance makes up League 2 of the Under-18 system. The system covers the Under-18, Under-21, and Under-23 age groups.
The father's son played in an Under-21 match with his team falling 2 – 0 on his debut.
We will adhere to the father's request of not covering his son and wish his son all the best in his endeavors of becoming a full professional footballer.