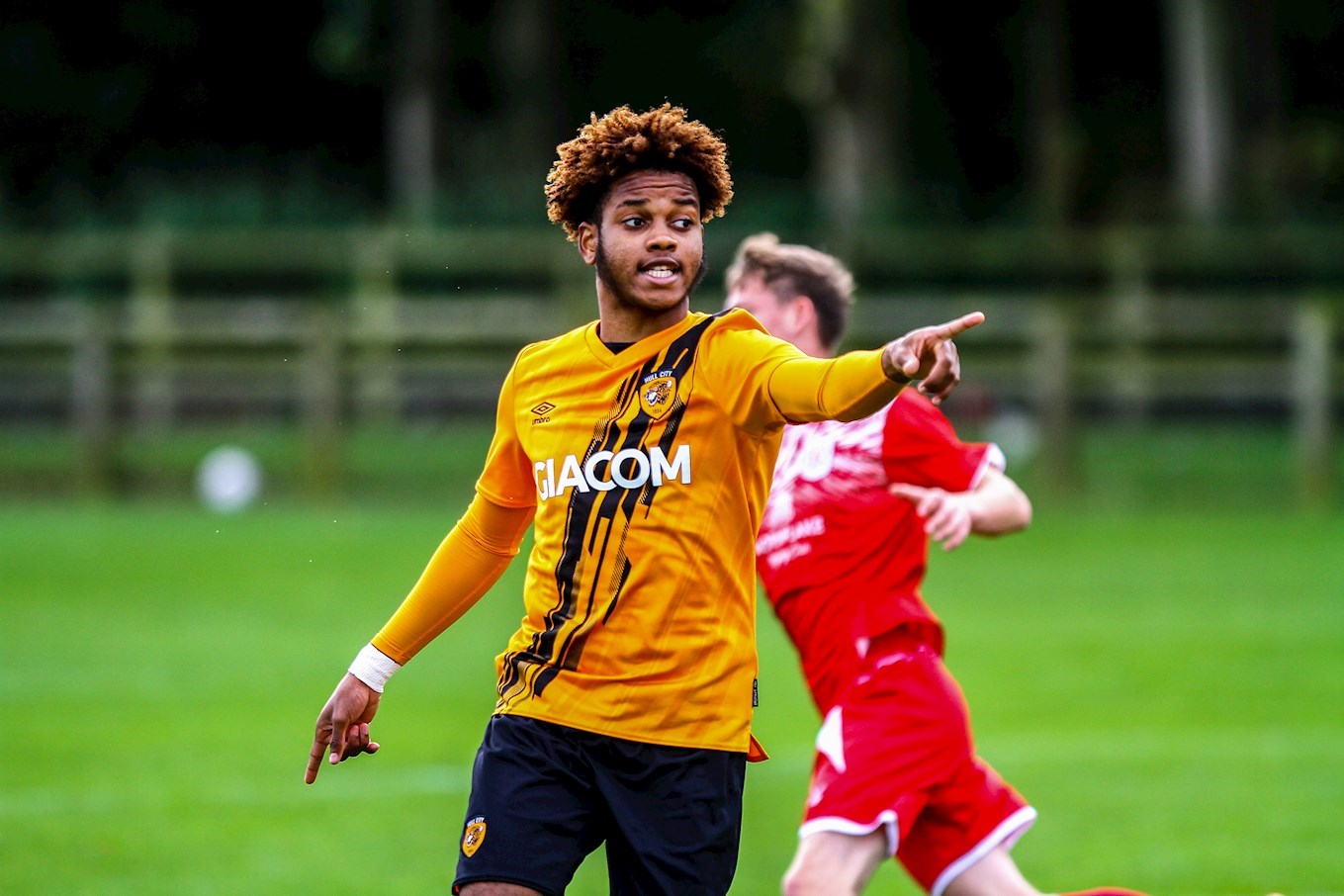 Sincere Hall and his Hull City Under-21 teammates suffered defeat in their opening Professional Development League fixture, narrowly losing 1 – 0 against Millwall.
Tom Leahy's opener was enough for Millwall to secure all three points at the MKM Stadium, with visiting goalkeeper Jordan Gillmore producing a string of impressive saves to deny Hull City.
Hall tested Gillmore from range in the final minute. The Millwall goalkeeper parried the attempt into the path of Glen Sani, who's rebound was caught by Gillmore.