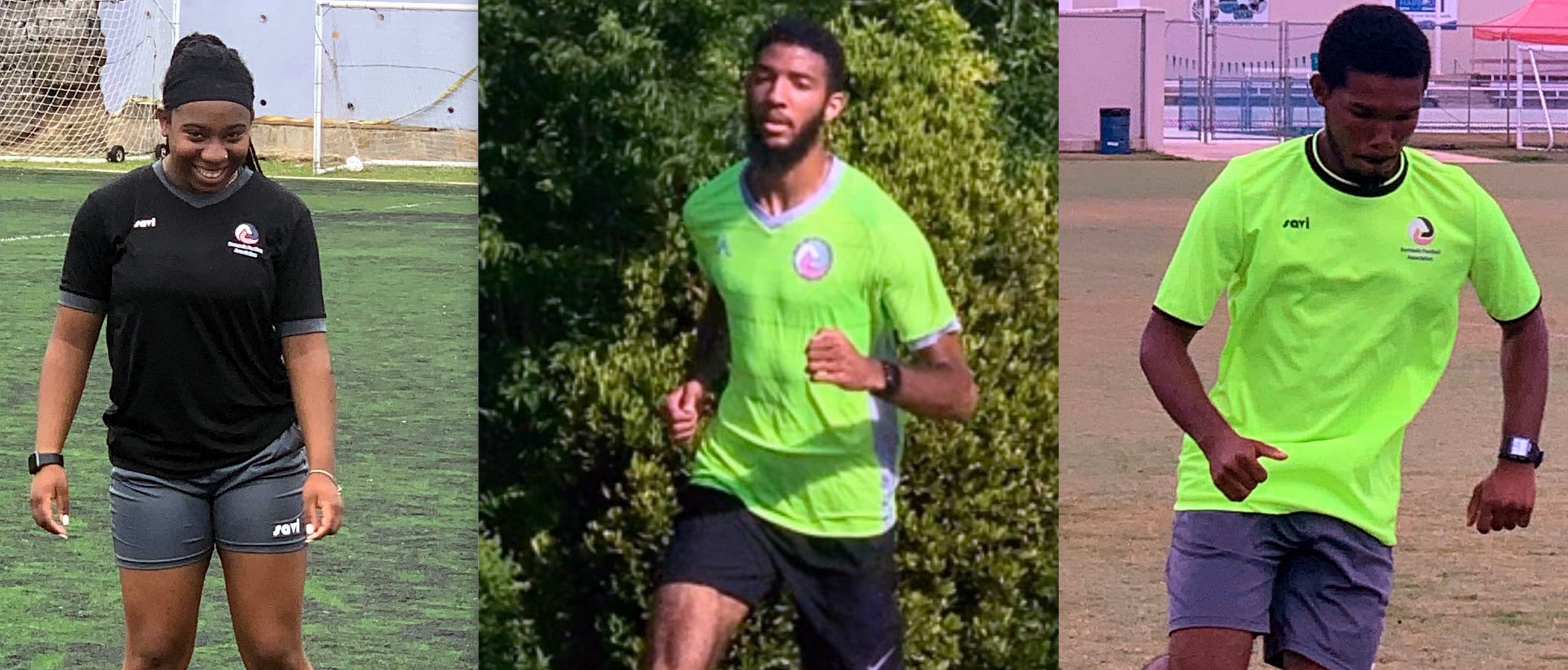 Bermuda will have three officials taking part in the CFU Boys Under 14 Championships.
Satia Burchall, Amaury Majors, and Mateo Donawa have been appointed to officiate at the tournament in August taking place in the Dominican Republic.
Majors has been selected as a Referee, with Burchall and Donawa appointed as Referee Assistants.