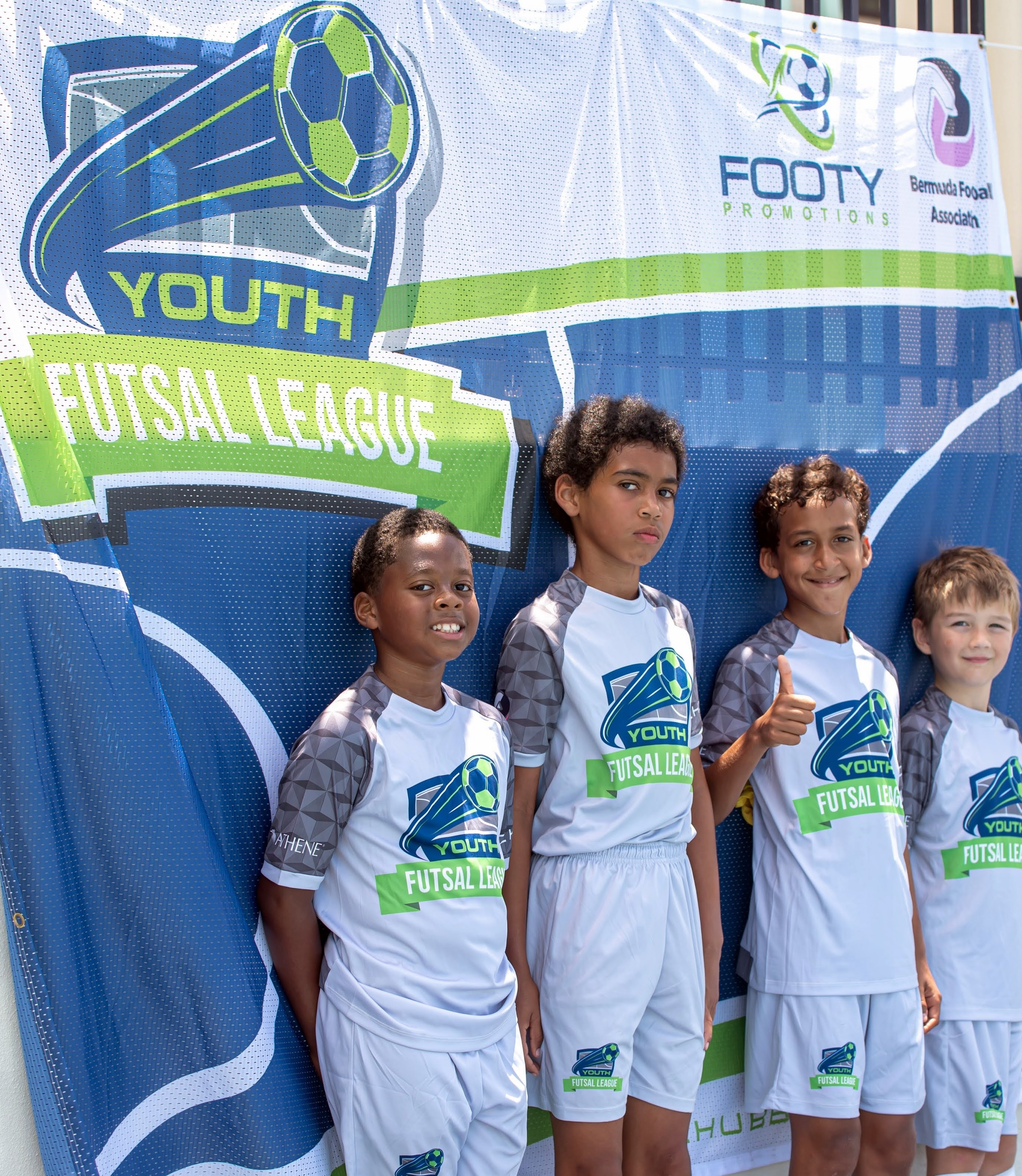 The 2022 Youth Futsal League continued at the National Sports Center, with a total of 133 goals scored in the two Divisions.
In the 8-11-Year-Old Age Group, a total of 76 goals were scored, with Force Red continuing their winning streak and remaining the league leaders.
Chavi Pacheco-Hill scored 11 goals which made him the leading goalscorer this week in the Division.
Click Here to see the
Full Youth Futsal League 8-11 Age Group June 5th Results
In the 12-14-Year-Old Age Group, a total of 57 goals were scored, Malik Paynter scored 4 goals and is now the Division-leading goalscorer, he also led his team to the top of the league.
Click Here to see the
Full Youth Futsal League 12-14 Age Group June 5th Results