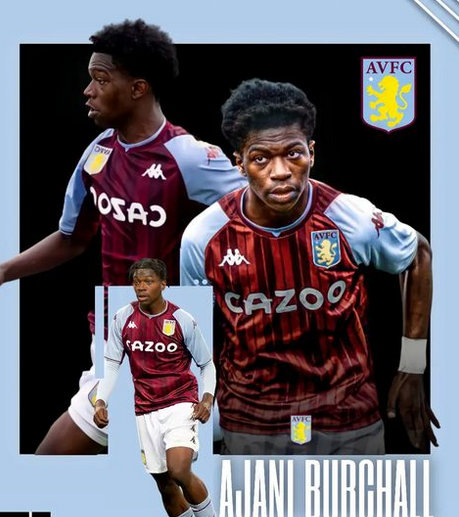 Ajani Burchall and his Aston Villa Under 18 teammates went down 2 – 1 to Leicester City Under 18 at the Leicester City Training Ground.
It was the visitors Aston Villa who took the lead when Burchall scored in the 3rd minute, they would take that 1 – 0 lead to the break.
Leicester would score the equalizer in the 70th minute when Amani Richards scored, and then two minutes later Leicester got the winner when Logan Briggs scored.