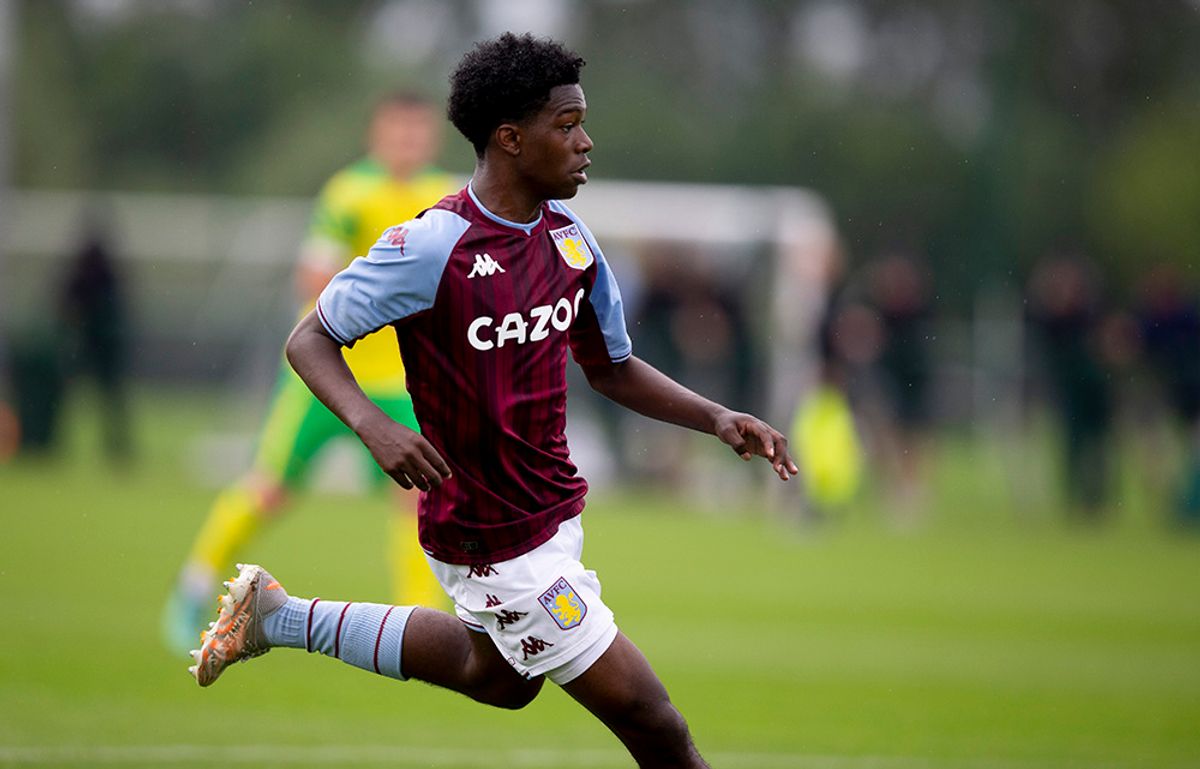 Ajani Burchall and his Aston Villa teammates suffered a 2-0 loss at Brighton & Hove Albion in the Under-18 Premier League South.
Second-half goals from Joshua Duffus and Marcus Ifill inflicted defeat on Aston Villa on the south coast.
Burchall and his teammates remain 12th in the table with two matches remaining, with a trip to Leicester City next up.