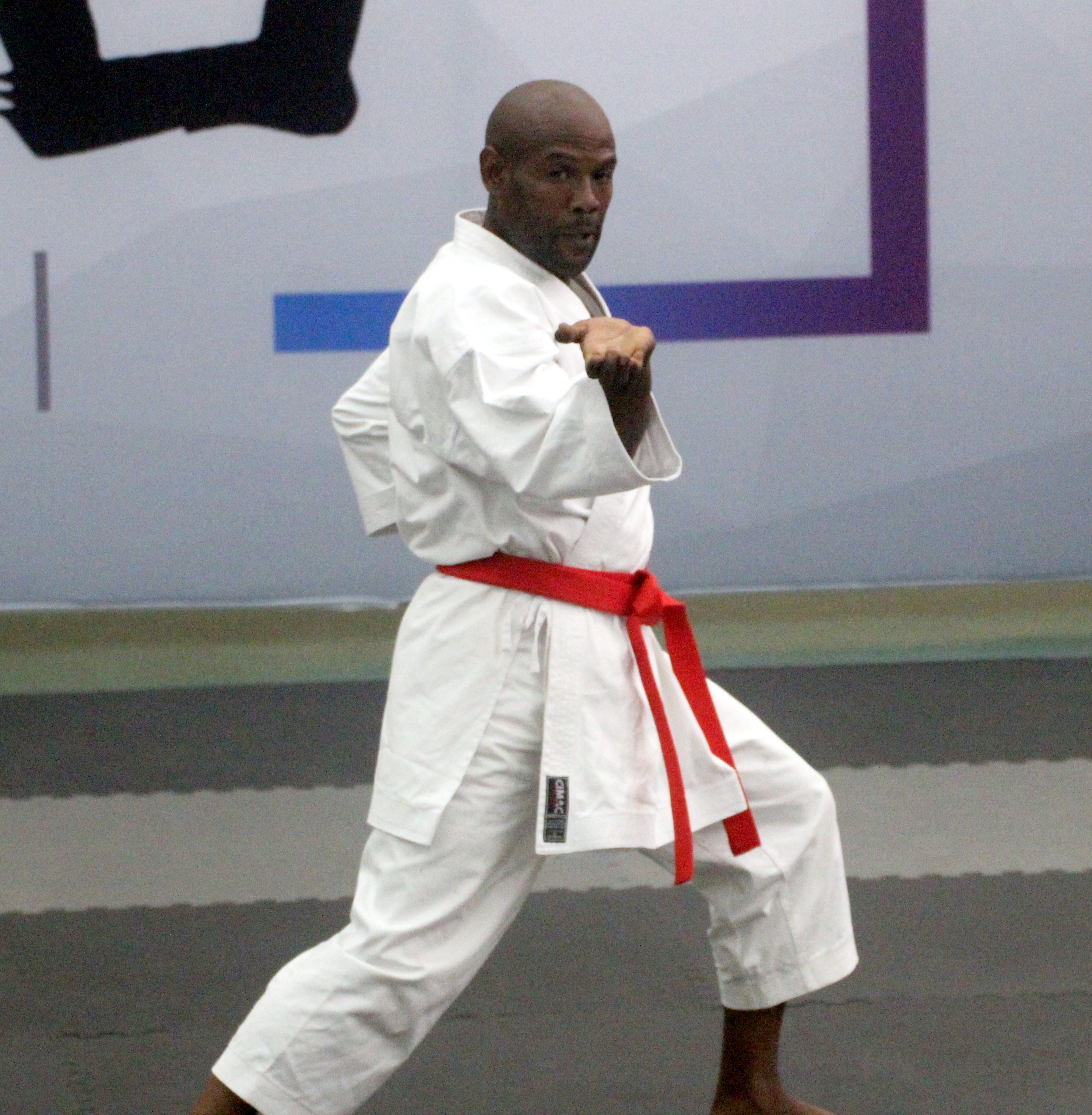 The Sensei Roots Invitational Shia Martial Arts Tournament took place inside the Whitney Institute Gymnasium.
Click Here to see
Pictures of Shia Martial Arts Tournament 2022
The event was opened by the Minister of Sport Dr. Ernest Peets who announced the Bermuda Karate Federation will be recognized as the Martial Arts National Sports Governing Body by the Ministry of Youth and Sports.
Japanese/Okinawan Division
Rueben Bean captured the Over 16 Black Belt Male title, with Talia Iris winning the Over 16 Black Belt Female title.
Dash Bailey was declared the winner in the Under 15 Black Belt Male Division, Bailey also won the Under 15 Advance Male Division.
Seiji Wallington-Ingham won the Under 10 Intermediate Male Division, and Katar Simons won the Under 10 Novice Division.
Chinese Division
Kaelin Cox won the Adult Over 16 Taolu Advance Male Division, Iris won the Adult Over 16 Taolu Advance Female Division, Errin Cann won the Youth Under 10 Taolu Intermediate Female Division, she also won the Youth Under 16 Female Long/Short Weapons Division.