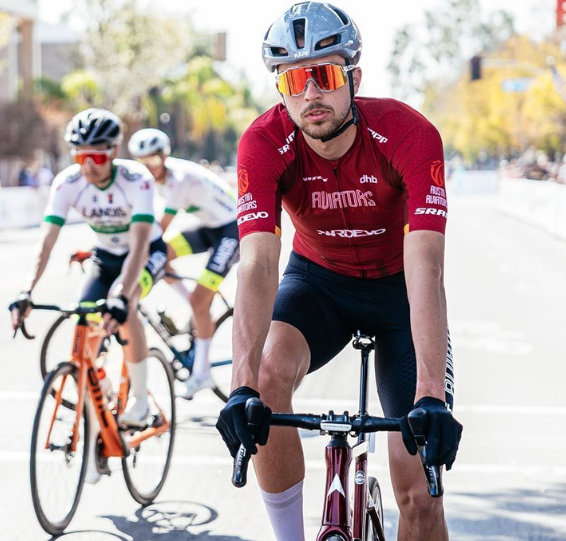 The 2023 Tulsa Tough Stage Race continued with Conor White competing in the McElroy River Parks Criterium.
The McElroy River Parks Criterium is the home of the infamous Cry Baby Hill, this grueling course tested even the fittest racers. Staged from Tulsa's River Parks and winding through the historic Riverview Neighborhood along the Arkansas River, capped off the three-race series with an unlike-anything-else atmosphere.
White finished 53rd clocking a time of 1:19:09, 1 minute and 17 seconds behind the Stage Winner Samuel Boardman.