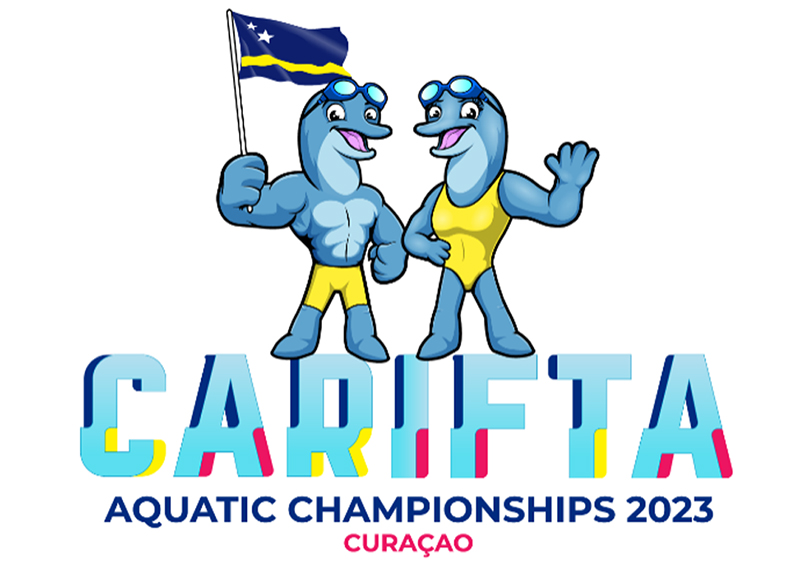 The XXXVI CARIFTA 2023 Swimming Championships will take place this April 6th to 9th in Curaçao.
Bermuda Swimming announced the team that met the qualifying time and was selected for the 2023 Championships. Each swimmer that was selected had to reach two AAA standards in the age group they will compete in over the last 12 months.
The team will have 9 swimmers participate and will be accompanied by Head National Swimming Coach Ben Smith and team manager Shirene Fulton.
Bermuda will compete in the Girls 15-17 Relays along with the individual events by each athlete.
Click Here to see the
Full 2023 Bermuda Carifta Swimming Championship Team