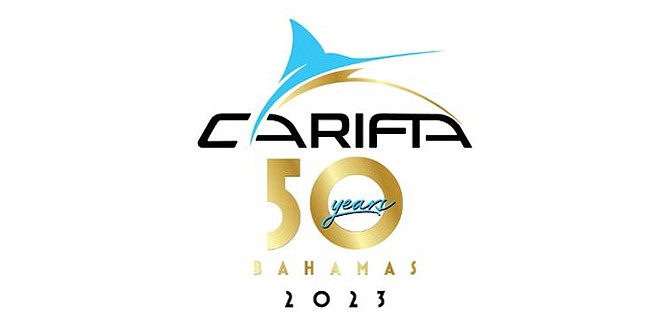 With the conclusion of the 50th Carifta Games, we take a look at stats for Bermuda over the 50 years.
Starting in 1977, the Austin Sealy Award is presented to the athlete adjudged the most outstanding, either in terms of record accomplishment, or quality of performance as compared to other top medalists.
Bermuda has Two Winners, Debbie Jones-Hunter was the first-ever winner of the award in 1977, while Candy Ford won the award in 1981.
Reneika Bean holds the Under 18 Girls 100m record time of 11.28 back on April 11th, 1998.
The oldest CARIFTA record in the books, though (at least for events still being contested in the modern Games), belongs to a Bermudian, Sonya Smith, whose Under-20 Girls Javelin Throw performance of 53.98m has been on the books since 1979.