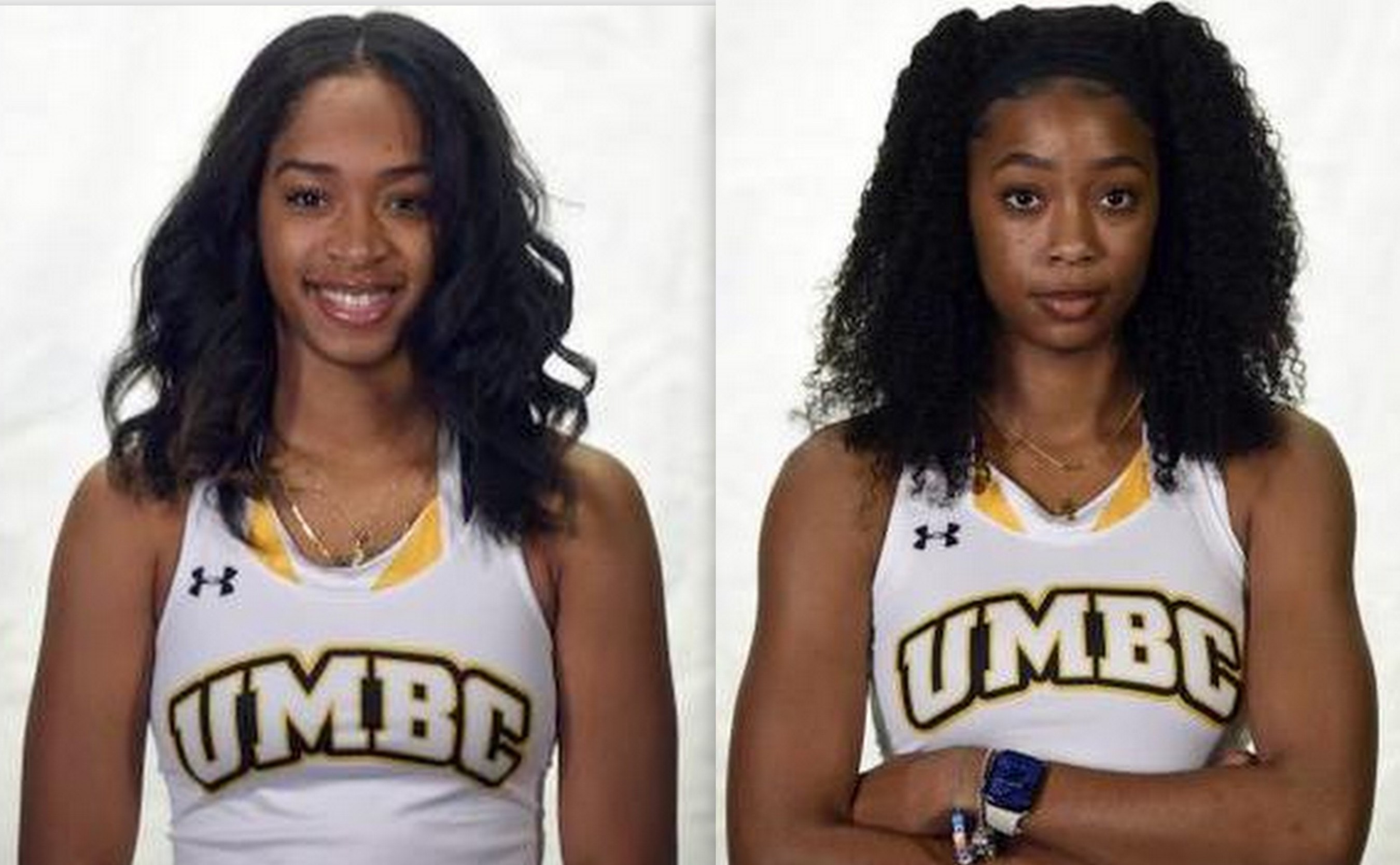 Za'Kayza Parsons, Keturah Bulford-Trott, and their University of Maryland, Baltimore County (UMBC) Women's Track and Field teammates began competing on the first day of the 2023 America East Indoor Championships.
Parsons raced her way into the finals of the Women's 60m Dash finishing in seventh in the Preliminaries with a Personal best time of 7.73, while Bulford-Trott also had a Personal Best time in the event, crossing the finish line 16th in a time of 7.98.
Bulford-Trott clocked a time of 25.76 in the Women's 200 M Dash finishing 14th.