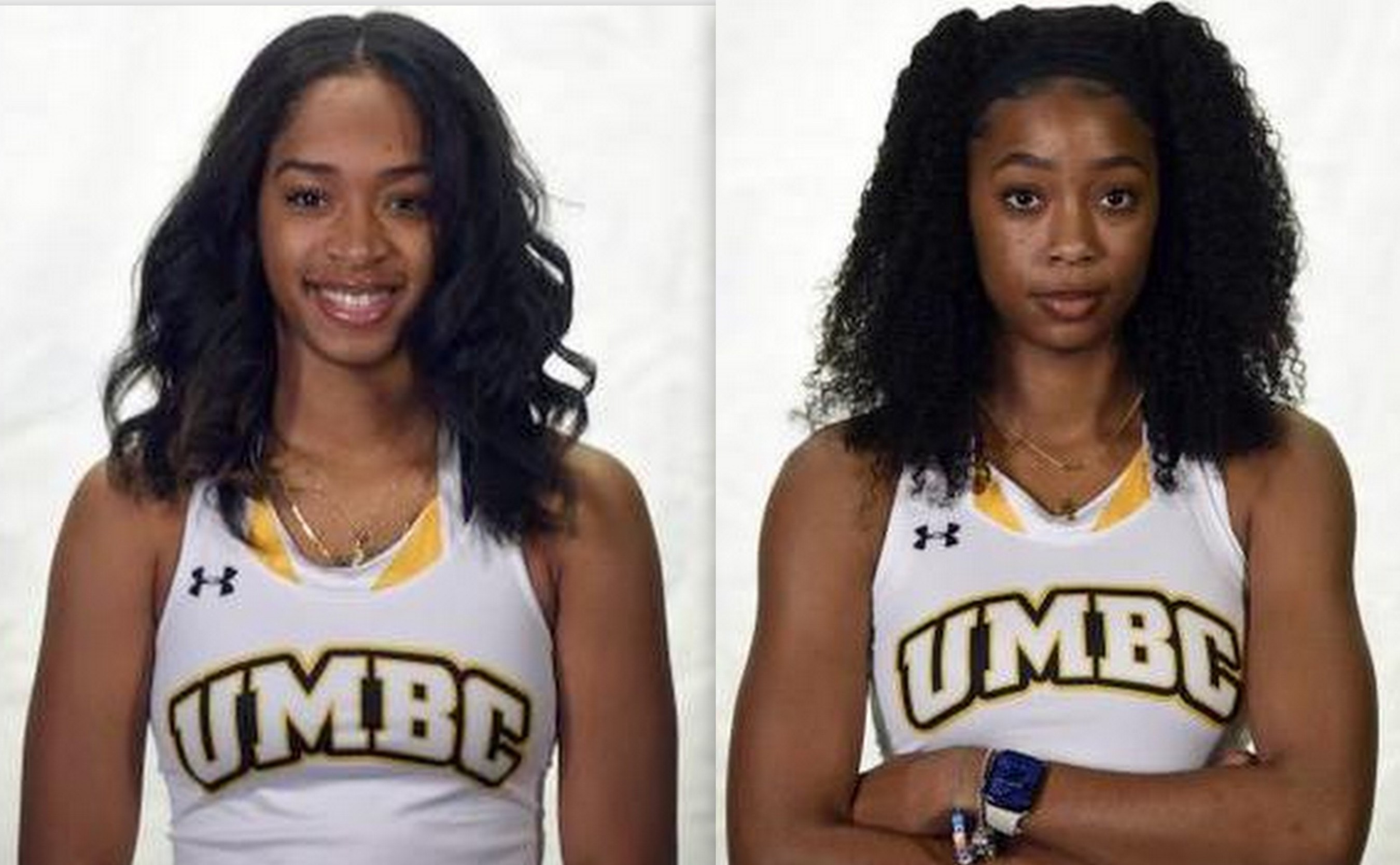 Za'Kayza Parsons and Keturah Bulford-Trott and their University of Maryland, Baltimore County (UMBC) Women's Indoor Track and Field teammates competed in the 2023 Liberty Open at the Liberty Indoor Track Complex.
Both Parsons and Bulford-Trott advanced to the 60m Dash Semi-Final, Parsons clocked a time of 7.80, while Bulford-Trott clocked 8.08 in the Preliminaries. Parsons would advance to the Final finishing 6th with a time of 7.84.
Bulford-Trott clocked the 16th fastest time in the Women's 200 Meter Dash stopping the clock in a time of 26.80.
A top leap of 5.42m saw Parsons finish 4th in the Women's Long Jump.