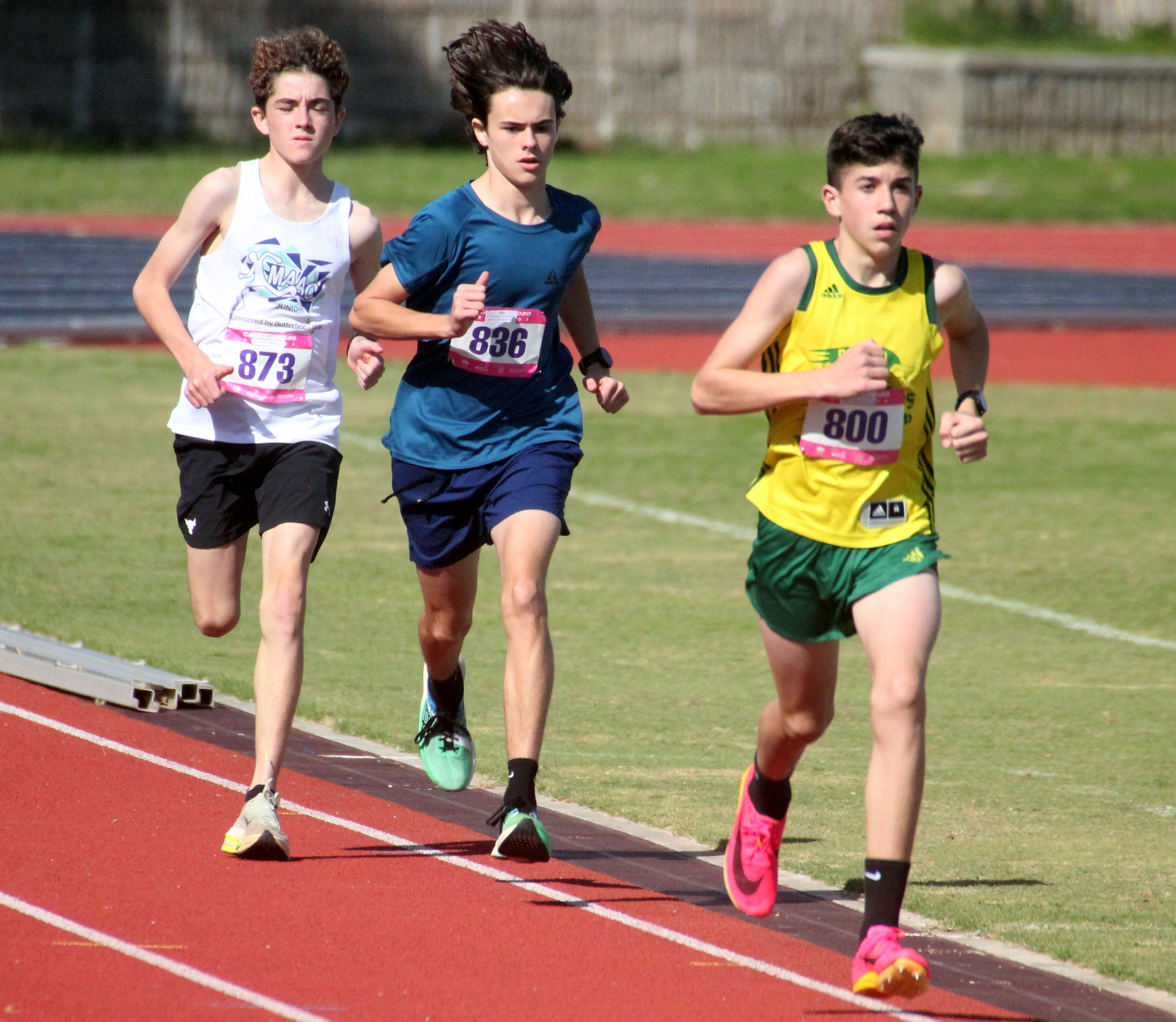 Cameron Adkins (800)
IslandStats.com
The Bermuda National Athletics Association hosted another Track Meet at the National Sports Center Flora Duffy South Field Stadium.
Bermuda did have a Carifta Games Qualifier on the day with Cameron Adkins clocking 9:57.19 during the Under 17 Menís 3000 Meter Run with the Standard set at 9:58.00.
During the Under 17 Womenís 800 Meter Run U17, Jaeda Grant missed the Carifta games Qualifying Standard as she clocked 2:23.31, Amaris Munya was second in 2:31.25, and Azari Jones finished third clocking 2:41.06.
Fenella Wightman won the Under 17 Womenís 3000 Meter Run with a time of 12:09.88.
Miles Outerbridge missed the Qualifying Standard Time of 11.20 in the Menís 100 Meter Dash when he clocked 11.57, Outerbridge clocked 23.06 in the Menís 200 Meter Dash with the Qualifying Standard Time set at 22.50.
Click Here to see the
Full 2023 Bermuda National Athletics Associationís Jan 29th Track Meet Results