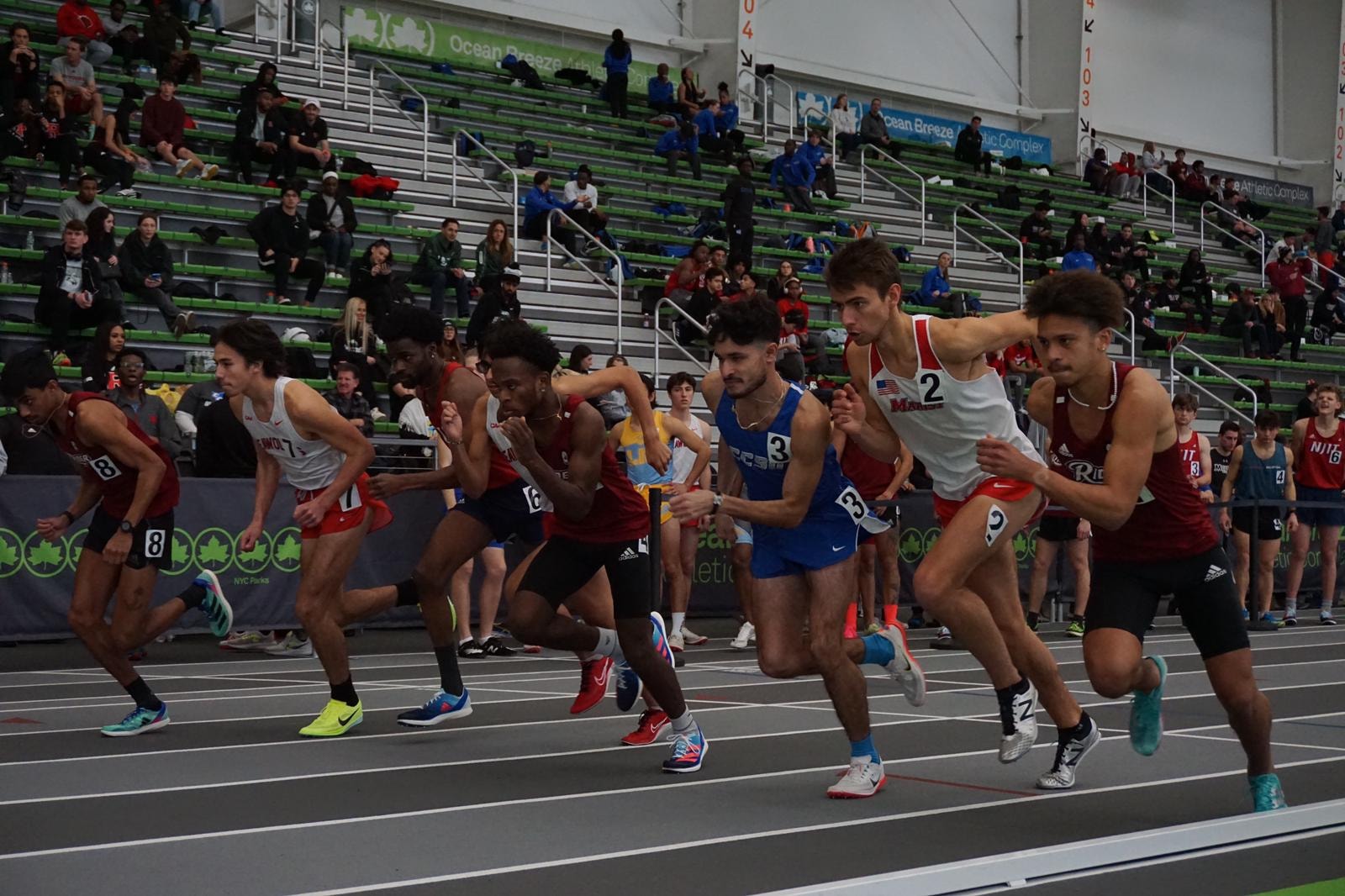 Nathan Armstrong and his Rider University Menís Track and Field teammates competed at the St. Thomas Aquinas Spartan Invitational.
Armstrong clocked a time of 1:55.43 to finish 4th in the Menís 800m.
Armstrong ran the anchor leg for the Rider Distance Medley Relay team that finished 12th clocking a time of 10:56.44.