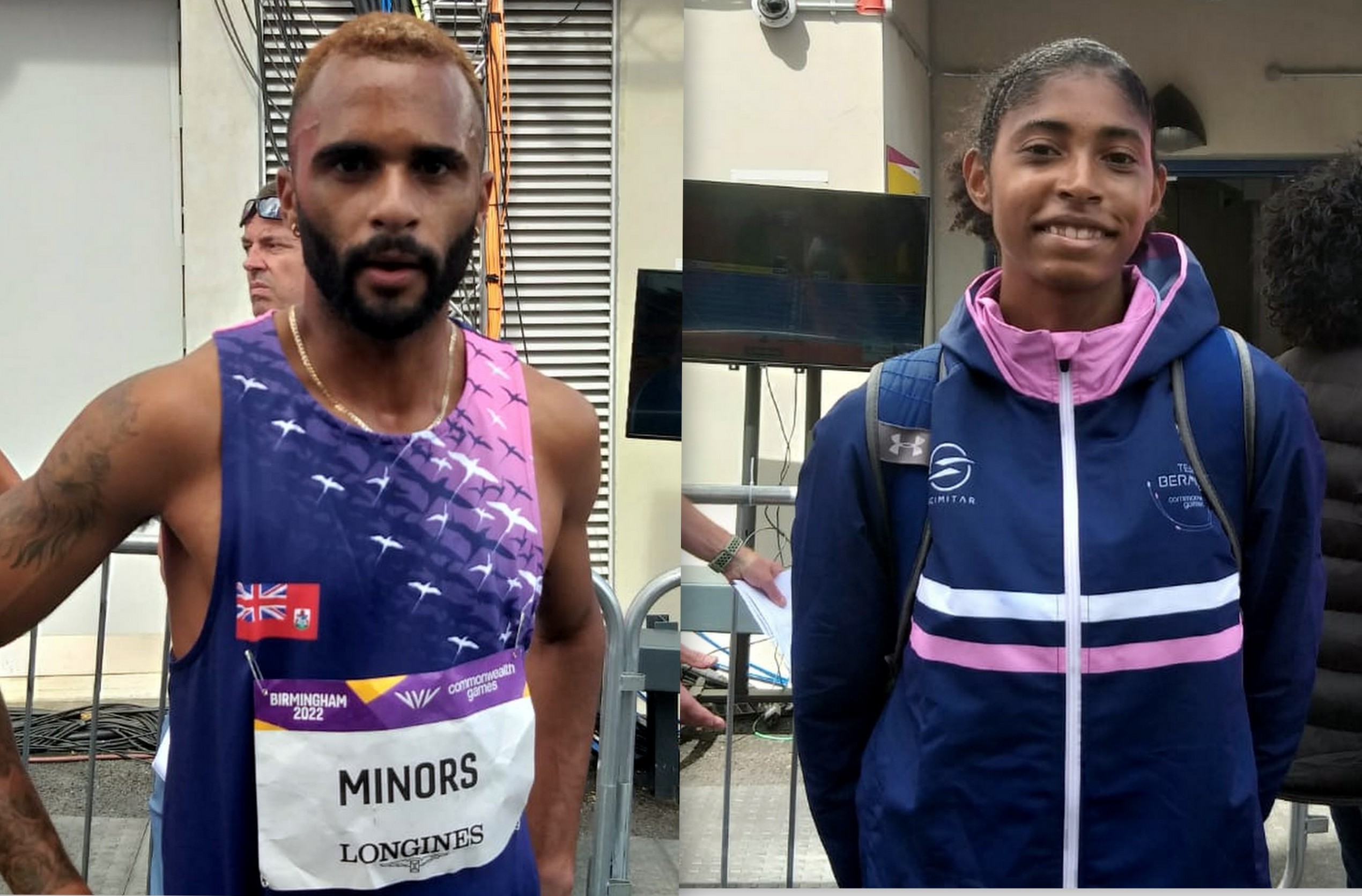 Dage Minors and Sakari Famous got their Commonwealth Games underway at the Alexander Stadium in Birmingham.
Minors competed in the Men's 1500m - Round 1 - Heat 1, Minors crossed the line in a time of 3:46.67 crossing the line in 9th place. Minors finished 9th overall but missed out on a Qualifying spot in the Final.
Famous finished 8th in the Women's High Jump - Qualifying Round - Group A with a top leap of 1.76m, Famous entered the competition at the 1.71m mark clearing the bar at the first attempt, Famous missed her first two attempts at the 1.76m mark, before clearing on the third attempt. With the bar set at 1.81m, Famous, unfortunately, did not clear the bar on three attempts, she missed out on a spot in the final after finishing 15th overall.