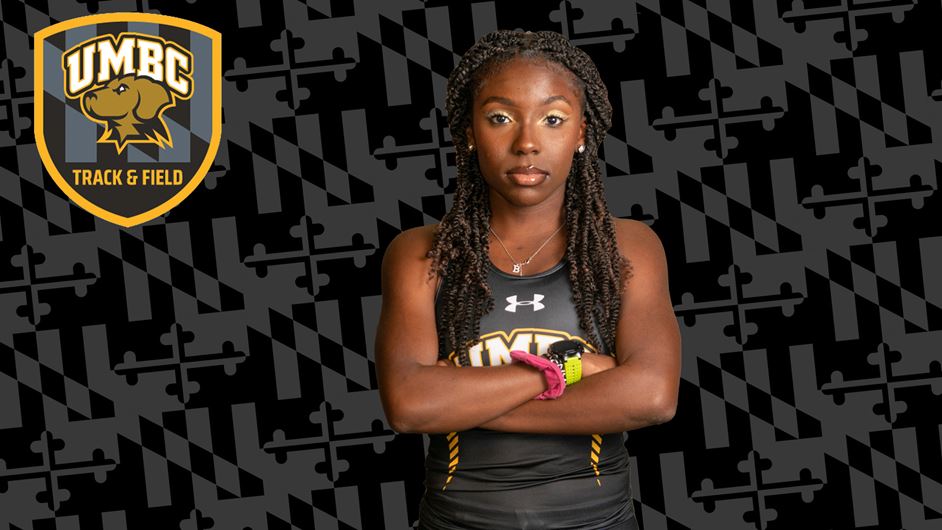 Freshman Caitlyn Bobb continued her strong freshman campaign by breaking the school record in the 400m at the Penn State National Open. Bobb broke the mark set by Kirsten Jones back in 2013.
Bobb finished the race in first place in a time of 54.86. The time was nearly a full second faster than the previous record of 55.80 set by Jones.
Bobb's 54.86 is not only A School Record and Carifta Qualifying time but it is also a New 400m Indoor National Record.
Bobb also earned a first place finish in the 200m with a time of 24.44.
Za'Kayza Parsons also competed in the Meet, Parsons competed in the Women's Long Jump with a tenth place finish with a jump of 5.27m.
Bobb led off the UMBC Women's 4x400m Relay team that finished 5th with a time of 3:53.00.