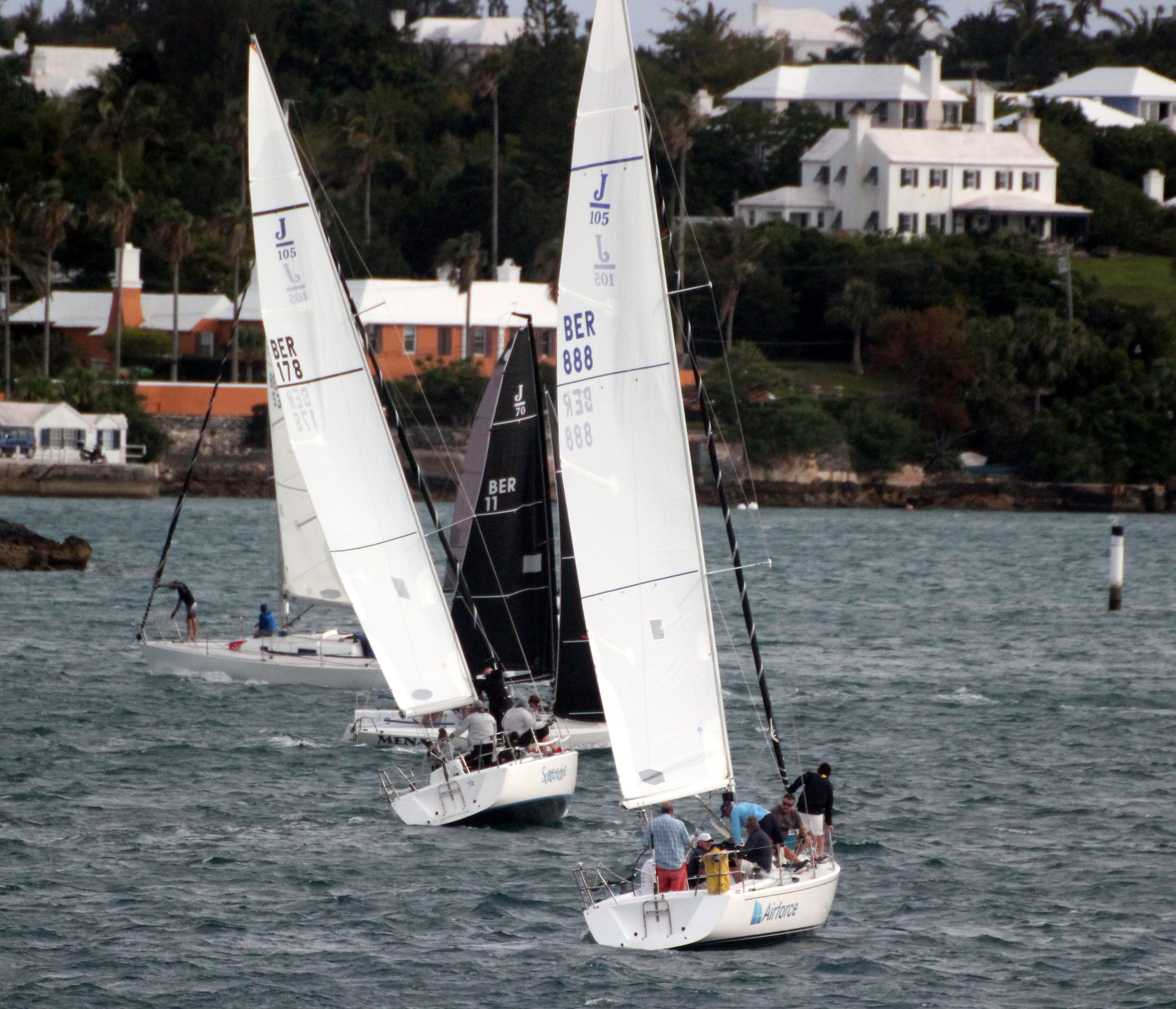 A total of 40 boats went to the start line for race Day 9 of the Wednesday Night Sailing Series which starts and finishes in the Hamilton Harbor.
Crossfire was the first boat to cross earning 1st place on the night, Airforce was the next boat and Menace was third.
Scatteraction was 4th on the night, while Peppercorn was 5th on the night, with Back in Black finishing 6th.
Nasty Medicine was 7th on the night, RS 21 #4 was 8th, finishing 9th was Yabsta, and rounding out the top 10 was Solna II.
Click Here to see the
Full 2023 Wednesday Night Sailing Race Nine Results