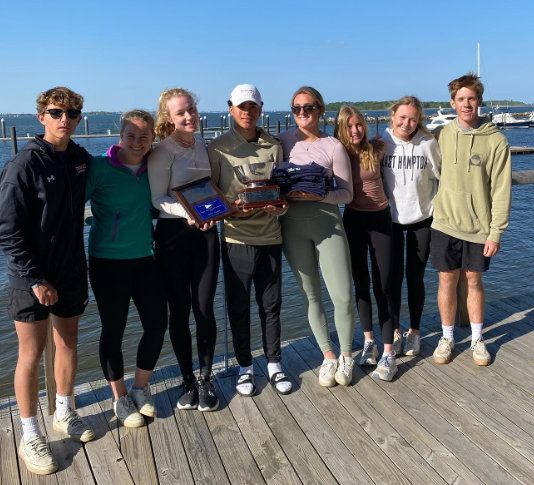 Christian Ebbin helped St. George's School win the NESSA Fleet Racing Championship O'Day Trophy.
Ebbin sailed the St. George's School A Division boat to victory in the Class with 35 points, in the 8-race regatta, Ebbin won two races, he also had a second-place finish and a third.
Combined with the St. George's School B Division boat's 27 points, they finished the regatta with a winning score of 62, they finished 9 points ahead of second place Greenwich, with The Hotchkiss finishing third with 82 points.