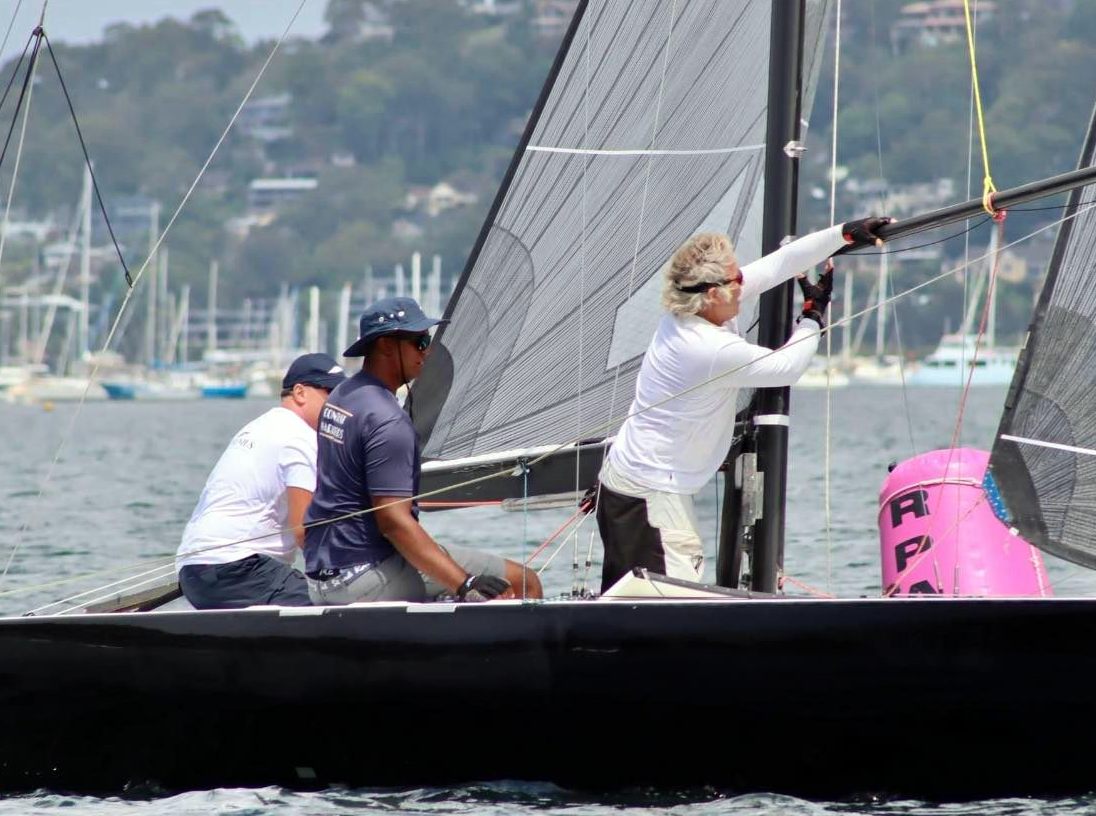 Rockal Evans was a member of the crew of Black Magic taking part in the 5.5 Australia National Championships.
The Regatta consisted of a nine-race series, with Black Magic skippered by James MacPhail finishing 3rd with 21 points.
John Bacon skippering Ku-Ring-Gai won the regatta with 14 points, while Tom Spithill sailing Rhapsody finished second with 15 points.
Black Magic picked up wins in the 7th and 8th races, they picked up a 2nd place finish in the 6th race, and they crossed the line in third in the 4th, 5th, and 9th races.