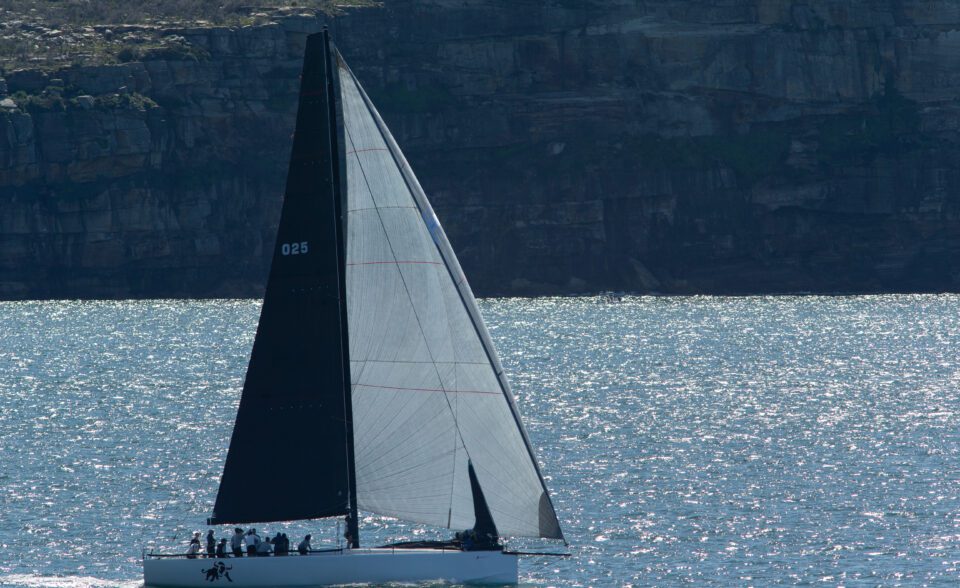 David Doherty's TP52 Matador with Rockal Evans onboard claimed Line Honours and wins on IRC and ORC in the Port Hacking Race.
A fleet of 14 boats took on the race which featured as part of the 2022/23 Ocean Pointscore and Combined Pointscore.
On a hot and sunny day in Sydney, the fleet set off from Sydney Harbour in a 5-11 knot NNE breeze, building to 10-19 knots later in the day.
Matador was first over the line, ahead of another TP52, First Light sailed by Peter White, and Julian Farren-Price's Neo Roma 430 About Time.
Matador took the top spot on both IRC and ORC, from About Time and Salt Shaker skippered by Peter Franki and Drew Jones.
Evans was a Grinder on the winning boat.