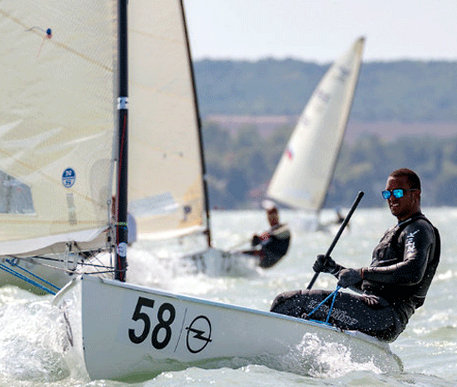 Rockal Evans continued competing in the RQYS-Ronstan 2023 International Finn Australian Championships.
Two more races were held to take the series to six races, Evans came off the water in 4th place with 25 Net Points.
Evans finished 10th in the first race of the day, and the fifth of the series, before finishing 8th in the second race of the day.