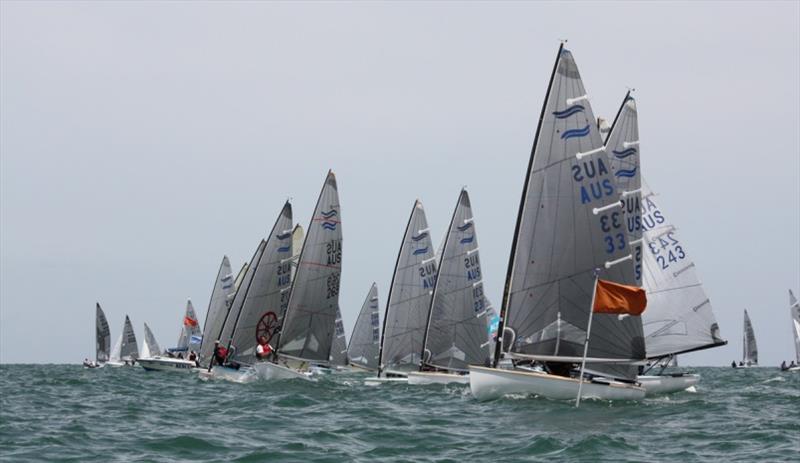 A total of 39 boat have gone to the start line for the RQYS-Ronstan 2023 International Finn Australian Championships including Rockal Evans.
After four races, Evans leads the fleet with a total of 17 points.
Evans finished 7th in the first race of the series, before winning the second race, Evans would then finish 5th in race three, before closing out with a 4th place finish in the fourth race.