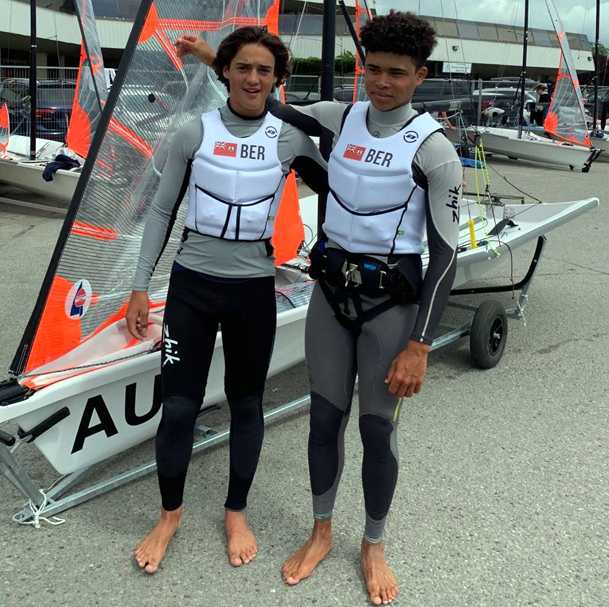 Paul Rodrigues Jr. and Christian Ebbin concluded competing in a Regatta that was running in conjunction with the Olympic Development Programme Racing Camp in Miami.
In the 29er Fleet on day three of racing, three races were able to be completed.
Rodrigues and Ebbin finished the first race in 12th place, they would then cross the line in 8th, before finishing 7th in the final race of the Regatta which saw a total of 7 races sailed.
Rodrigues and Ebbin finished 10th overall with 52 Net Points.