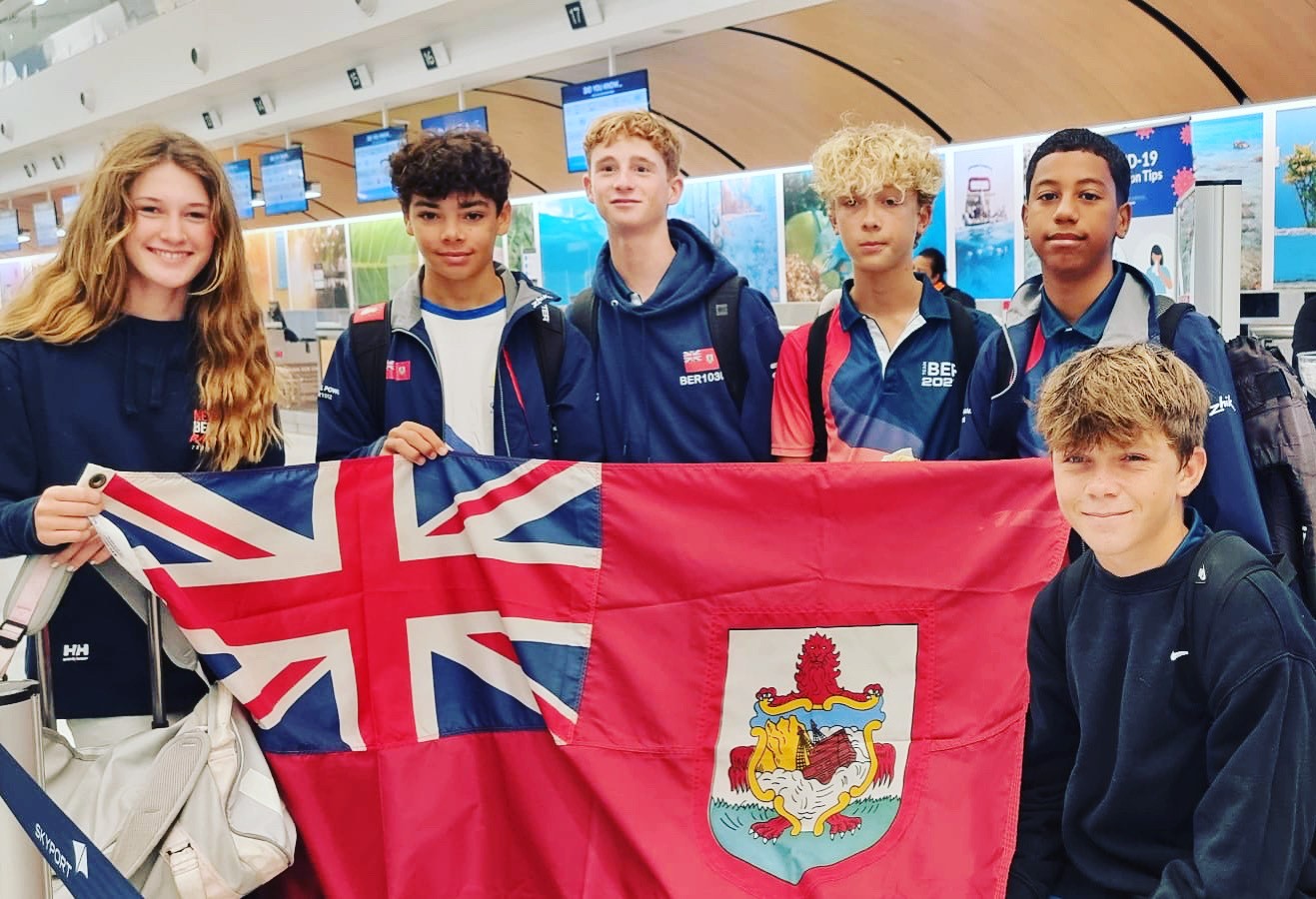 Oliver Soares, Trystan Hocking, Nina Gotfredsen, Shiloh Cruickshank, Dylan Menzies, and Miguel Power all represented Bermuda in Nassau Bahamas as the IODA North American Championships got underway.
On Day Two, two races were held taking the series to 5 races, with Cruickshank leading the Bermuda Fleet in 54th place overall with 66 Net Points. Cruickshank finished the first race of the day in 16th, he would then finish 12th in the second race.
Power came off the water in 56th place with 69 Net Points, this after finishes of 14th, and 18th in the days two races.
Soares is in 83rd with 98 Net Points while Hocking is in 94th with 113 Net Points. Gotfredsen is 101st with 121 Net Points, and Menzies is 127th with 151 Net Points.