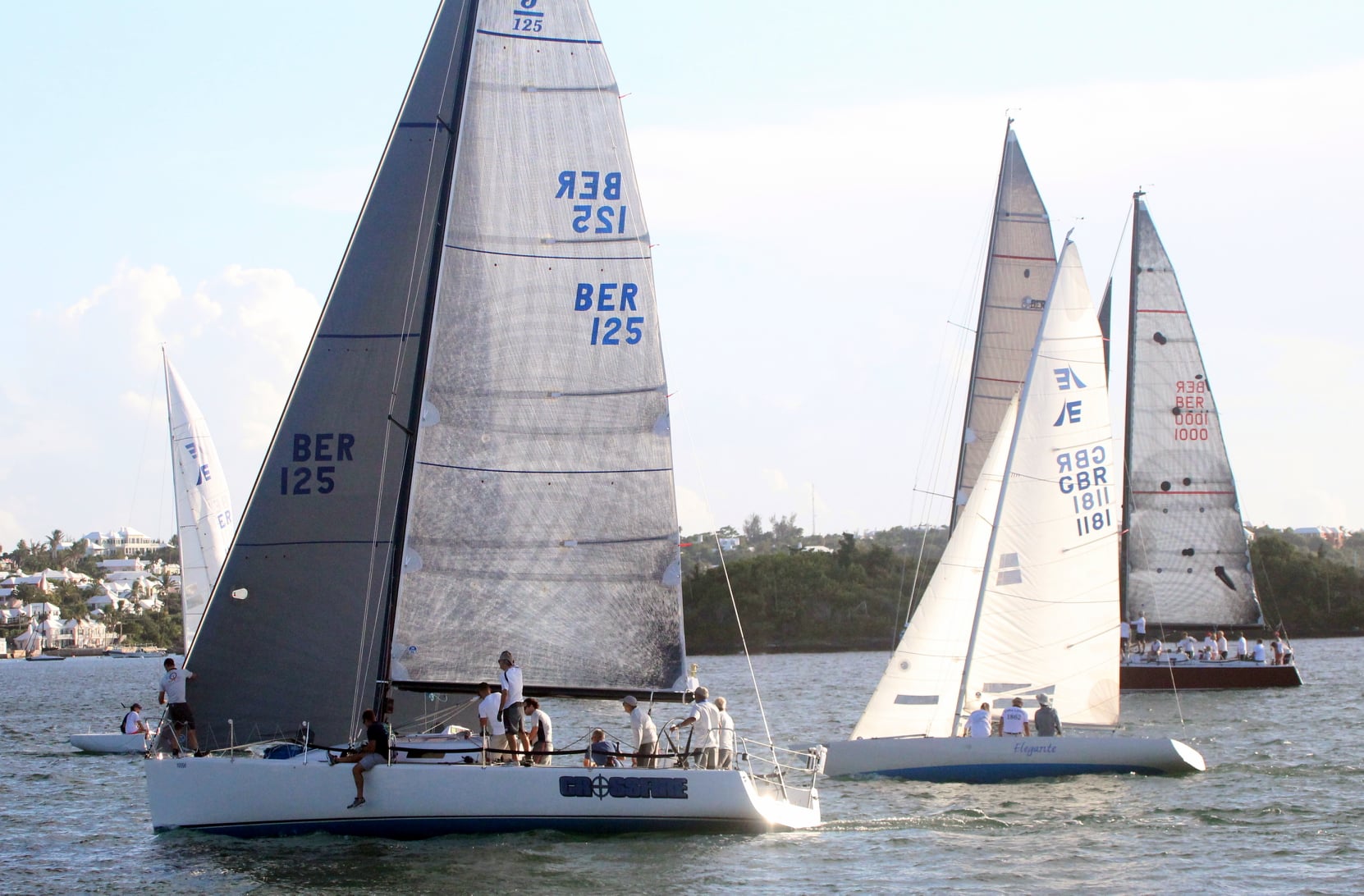 The 2022 Wednesday Night Sailing Series is underway, today www.islandstats.com brings you the current overall standings after 5 race days.
Scatteraction is the current leader with 13 points, having recorded a win, two-second place finishes, a third and fifth.
Airforce is in second with 16 points, while Crossfire is currently 3rd with 33 points.
Currently holding down the fourth place spot is Tiberon with 49 points and Yabsta rounds out the top five with 53 points.
2022 Wednesday Night Sailing Overall Rsults

13 Scatteraction
16 Airforce
13 Crossfire
49 Tiberon
53 Yabsta
53 Windfire
56 Menace
58 Back in Black
62 Passion
73 Lix
74 Shadow
77 Shogun
78 RS-21(2)
79 Elusive
81 Nasty Medicine
82 Celerity
84 Ripple
85 RS-21 (3)
93 Jitterbug
94 Gumpshon
94 Bounty
101 Solna
102 Markel
102 Blitz
103 Dalliance
108 RS-21 (1)
110 BGC
113 Reckless
115 RS-21 (4)
116 Impulse
120 Peppercorn
122 Cyclone
122 Bull Shot
126 Man O War
129 RS-21 (5)
133 Tiddleywinks
136 Vrengen
136 RS-21 (6)
136 Fat Tuesday
136 Falcon
143 Severn Luders
151 Downtime Swan