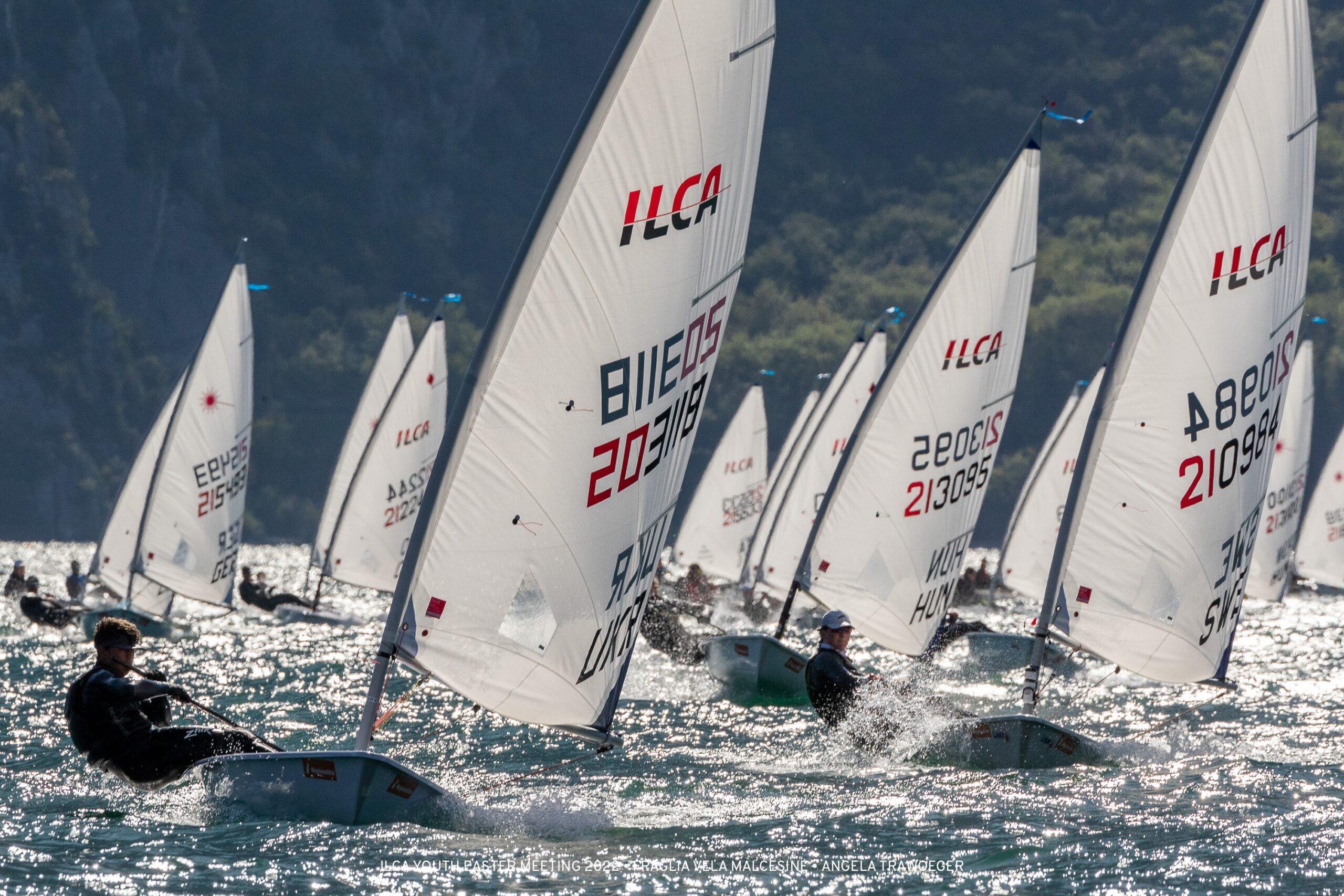 Ciarra Wells concluded competing in the Youth Easter Meeting Regatta in Malcesine, Lake Garda, Italy.
Wells finished the regatta in 142nd place with 502 Net Points in the ILCA4 Class.
A total of 10 races took place with Wells' best finish of 48th coming in the first race.
Wells finished the first race of the day and the fifth of the regatta in 69th, she did not compete in the second race of the day, before finishing 67th in the third race of the day, Wells then closed out with a 71st place finish.