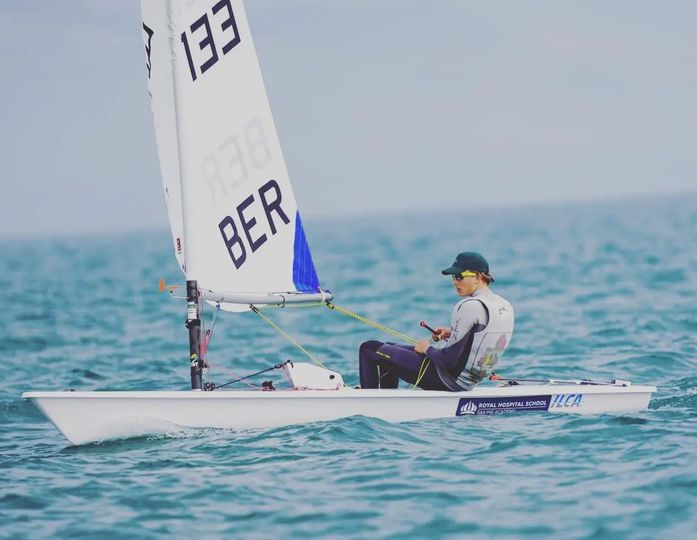 Nicole Stovell and Sebastian Kempe both took to the water to continue to compete in the RYA Youth Nationals, on Day Three the pair remain, leaders of their Fleets,
After six races in the ILCA6 Class, Stovell leads the fleet with 10 Net Points, Stovell finished 3rd in the first race of the day and the 4th of the series, she would then finish 6th in the second race of the day, before closing out with a 3rd place finish in the final race of the day.
Kempe has dominated the ILCA6 Menís Class, in the three races on the day, Kempe crossed the line first in all three races. Kemp leads the fleet with 5 Net Points.