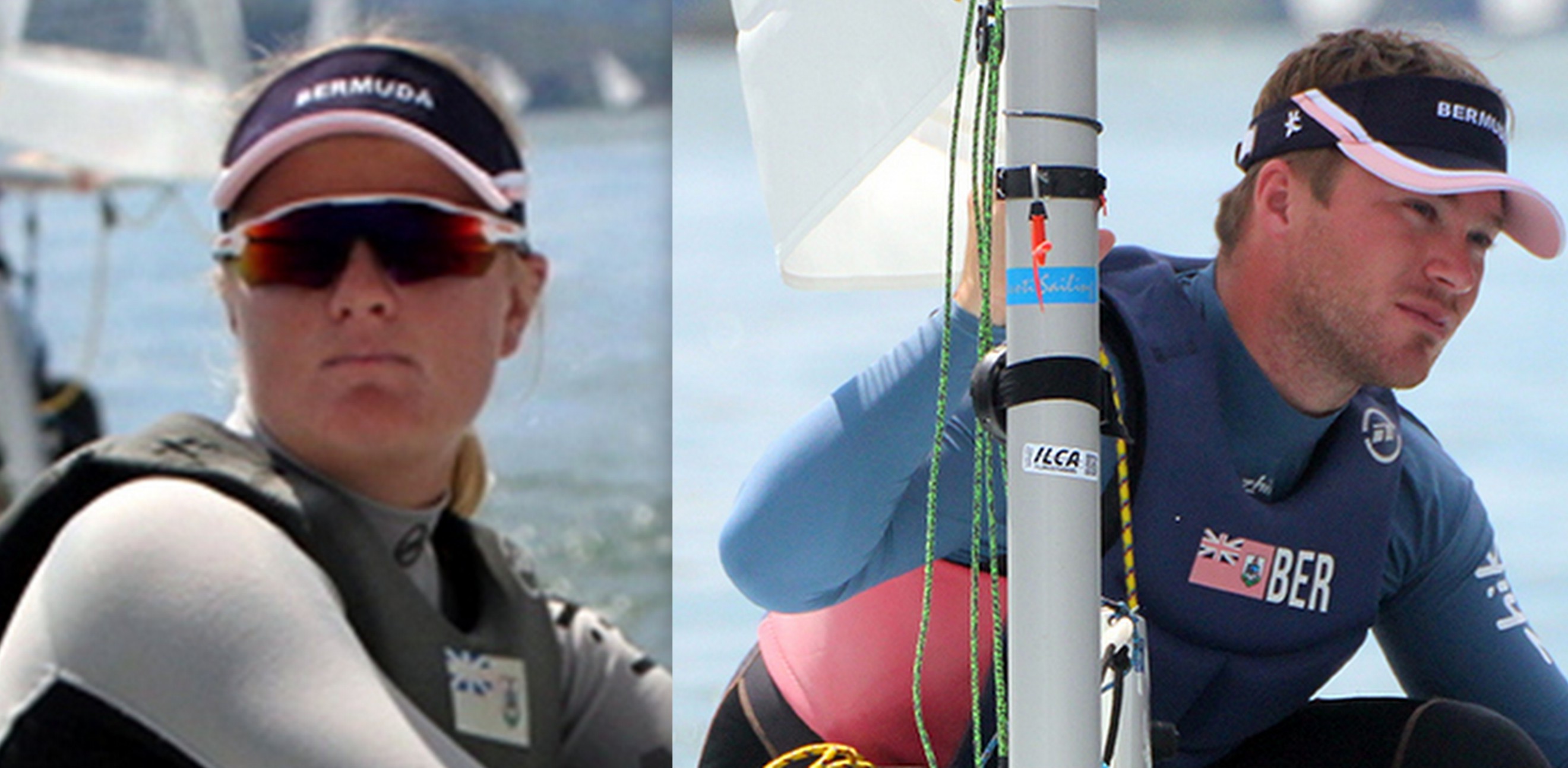 Adriana Penruddocke, and Benn Smith were both back on the water competing in the 51 Trofeo Princesa Sofia Regatta in Palma de Mallorca.
A total of ten races have been sailed for Penruddocke in the ILCA6 Class, while Smith is competing in the ILCA7 Class.
Penruddocke came off the water in 45th place with 285 Net Points. Smith has a total of 278 Net Points and is in 136th.
Penruddocke best finish thus far has been a 14th place finish, while Smith's best finish has been 19th.