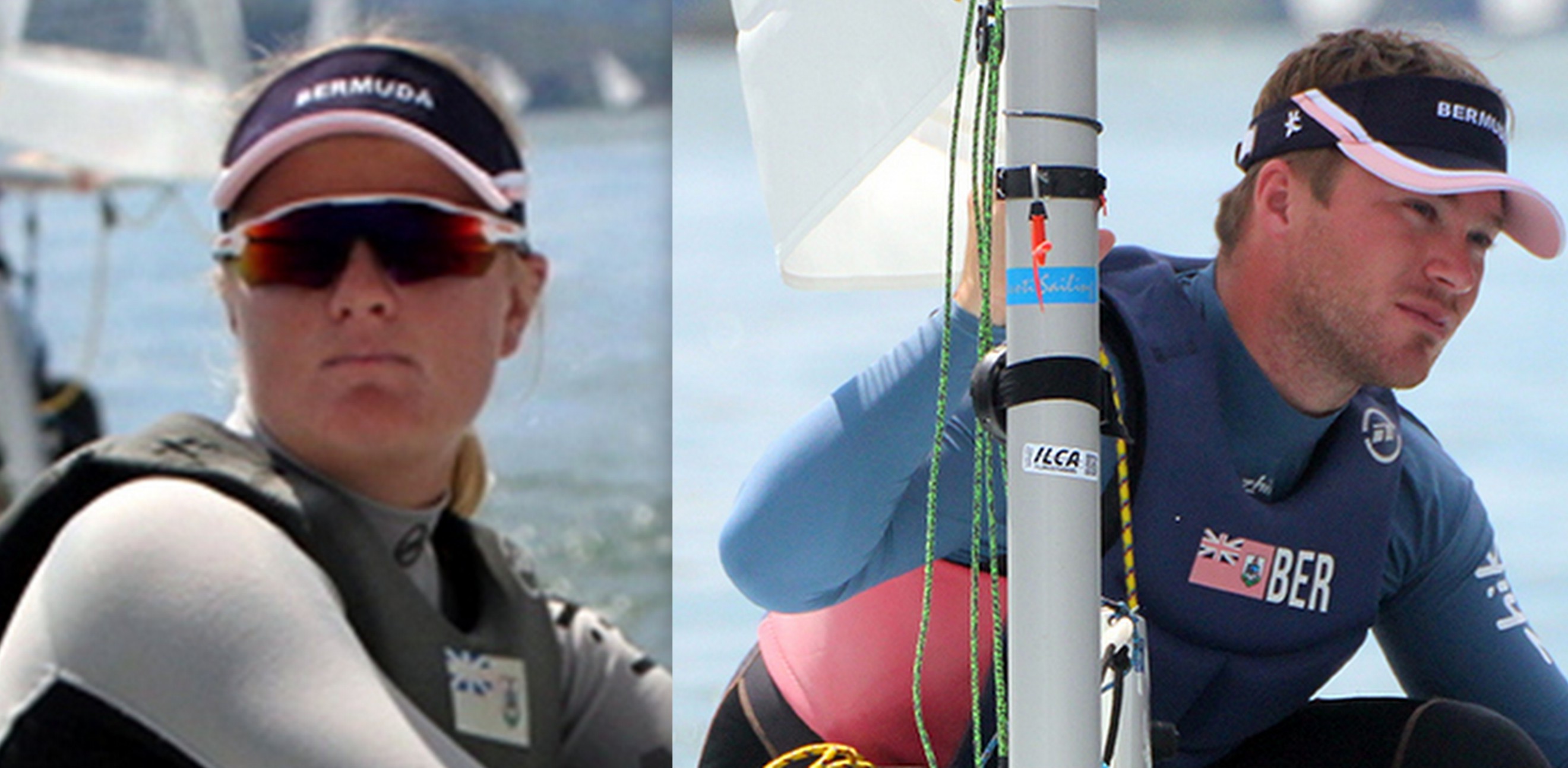 Adriana Penruddocke and Benn Smith concluded competing in the 2022 US Open OCR Sailing Series in Clearwater, Florida.
Penruddocke competing in the 80 competitors ILCA6 Class finished the regatta in 25th place with 94Net points.
Penruddocke finished the first race of the day and the seventh of the series in 36th place, which was followed by a 34th place finish in the second race of the day, and the final race of the series.
Smith competing in the 27 competitors ILCA7 Class finished the regatta with 86 Net Points fell to 13th place.
Race One saw Smith cross the line in 12th place, he would then finish 12th in the second race.