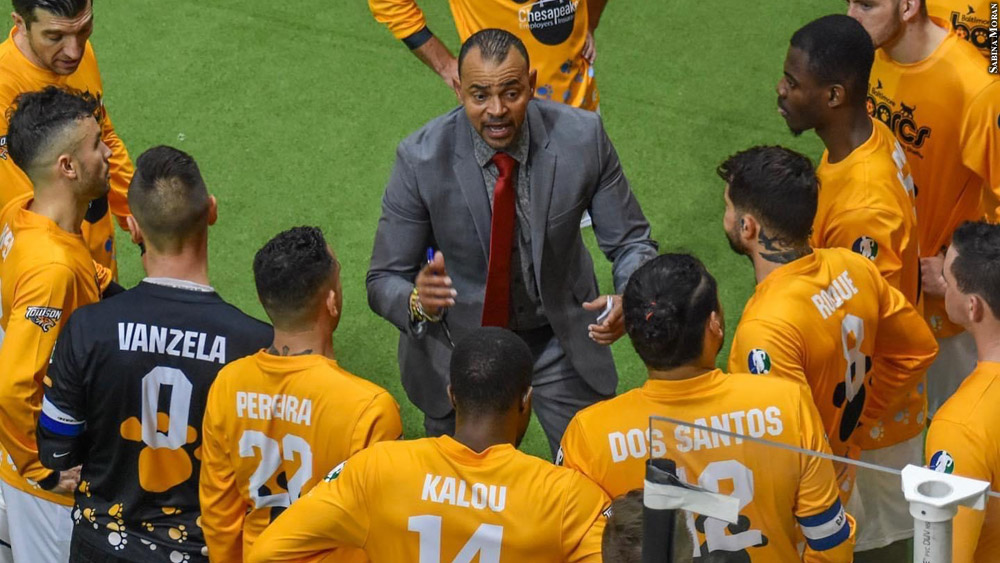 David Bascome's General Manger for the Baltimore Blast has been fired for allegedly stealing hundreds of thousands of dollars from the indoor soccer team he was he was once in charge.
The Baltimore County State's Attorney's office filed six counts of felony theft charges against Gianni Tumminello. In total, he faces the potential of up to 60 years behind bars.
The owner of the Baltimore Blast, Edwin Hale told FOX45 that Tumminello is accused of stealing nearly half a million dollars from him. Hale claims Tumminello stole the money through fraudulent checks, Venmo, and other online apps. Hale went on to say they had a close relationship over the three years, Tumminello was employed by the Blast and that this betrayal blindsided him.
However, in court, Tumminello's lawyer argued that he and Hale did not get along and alluded that there is more to the story. A judge decided to release Tumminello without bail due to his clean criminal history.
Outside of court, FOX45 asked Tumminello's lawyer if he was denying the allegations entirely, but his lawyer claimed he was not familiar enough with the case yet to comment.