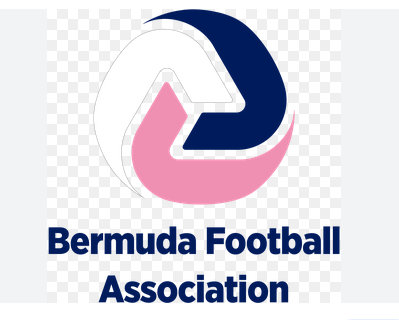 PREMIER DIVISION

X-Road's 0 Hamilton Parish 4
At Lord's in St. David's Hamilton parish defeated X-Road's 4 – 0.
Macquille Walker gave Hamilton Parish the lead in the 15th minute, ten minutes later it was 2 – 0 when Kion Knights scored, they would take that two-goal lead to the break.
In the 53rd minute, Zuhri Burgess extended the Hamilton parish lead to 3 – 0, and then Walker would score his second of the game in the 87th minute to make the final score 4 – 0.
FIRST DIVISION

St. David's 0 Boulevard Blazers 2
At Lord's in St. David's, the Boulevard Blazers defeated St. David's 2 – 0.
The Boulevard Blazers got single strikes from Sanchay Grant and Shaquille Dill in the win.
Robin Hood 4 Devonshire Colts 5
At the BAA Field, the league leaders Devonshire Colts came from behind and defeated Robin Hood 5 – 4.
For the second time in as many games, Clay Darrell scored a hat-trick for Robin Hood, while Zias Smith added the other. Devonshire Colts who were down 2 – 0 at the break got 2 second-half goals from Keino Burch, and single strikes from Daniel Ball, Jorj Dublin, and Teniko Eve.