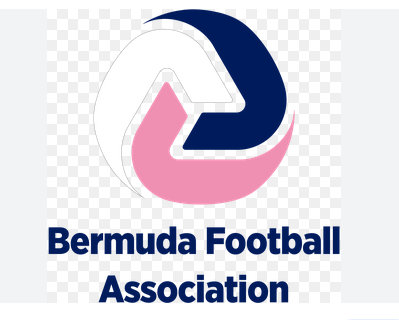 Group C

Paget Lions 1 Dandy Town Hornets 2
At the PHC Stadium in Group C action, the Dandy Town Hornets defeated the Paget Lions 2 – 1.
Jahzarde Samuels scored both goals for the Dandy Town Hornets, while Diaje Hart scored the lone goal for the Paget Lions.
Group B

Devonshire Cougars 1 Somerset Trojans 1
The Devonshire Cougars and the Somerset Trojans played to a 1 – 1 draw in their Group B battle.
After a scoreless first half, Jasekani Furbert-Wade gave the Devonshire Cougars the lead in the 65th minute, before Michari Tear-Deleon equalized for the Somerset Trojans in the 86th minute.