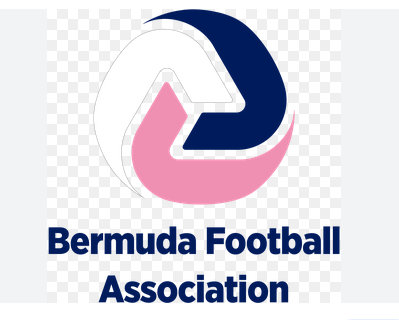 Young Men's Social Club 0 PHC Zebras 6
The PHC Zebras defeated Young Men Social Club 6 – 0 at the Devonshire Recreation Club in Dudley Eve Group A action.
Ryan Hassell, scored a hat-trick, with T'syi Showers adding to goals, and Jaheim Iris scoring the other.
North Village Rams 6 X-Road's 1
The North Village Rams defeated X-Road's 6 – 1 in their group A Dudley Eve match at the Devonshire Recreation Club.
Daion Swan Desilva would lead them to victory with a hat-trick, while Adio Tankard, DeAndre Wainwright, and Tre Ming all added a goal each.