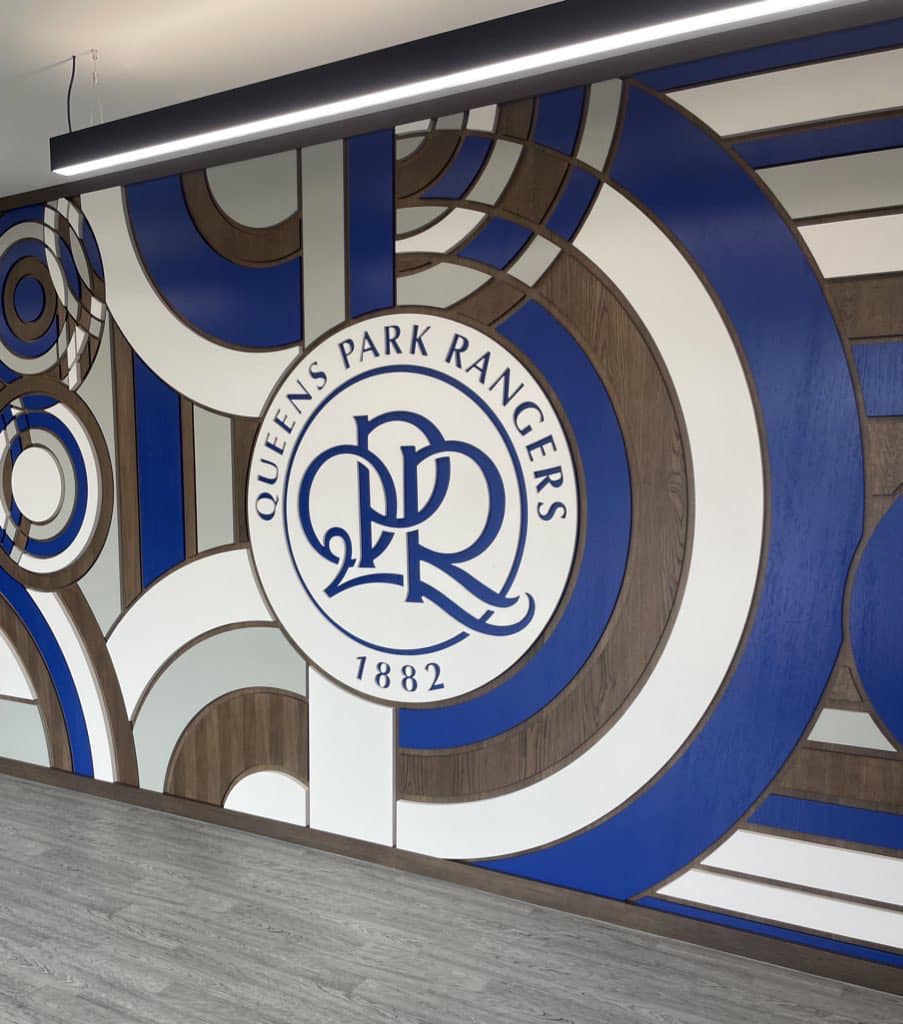 Dashun Cooper has accepted a full-time role as Academy Goalkeeper Coach at Queens Park Rangers.
Cooper will serve as the Academy Goalkeeper Coach.
Cooper said, Iíll be with all ages from Under 9ís to assisting Head of Goalkeeping Ryan Hudson with the 18ís and the Development Squad.
Iím transitioning to leave IDFA by the end of the month.