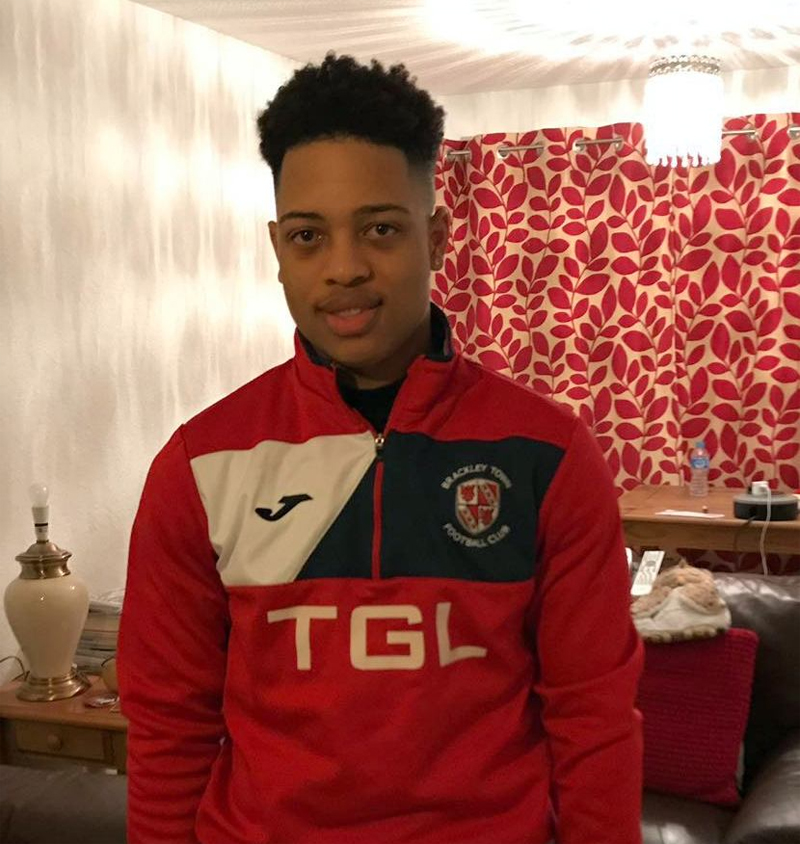 J'Nai Butterfield-Steede scored helping New Mills FC draw 2 – 2 with Wythenshawe FC.
Coming on as a second-half substitute in their Preseason Friendly, Butterfield-Steede would make it 2 – 1 in the 69th minute, and what a finish it was.
Butterfield-Steede cut in from the right and curled his effort into the back of the net.