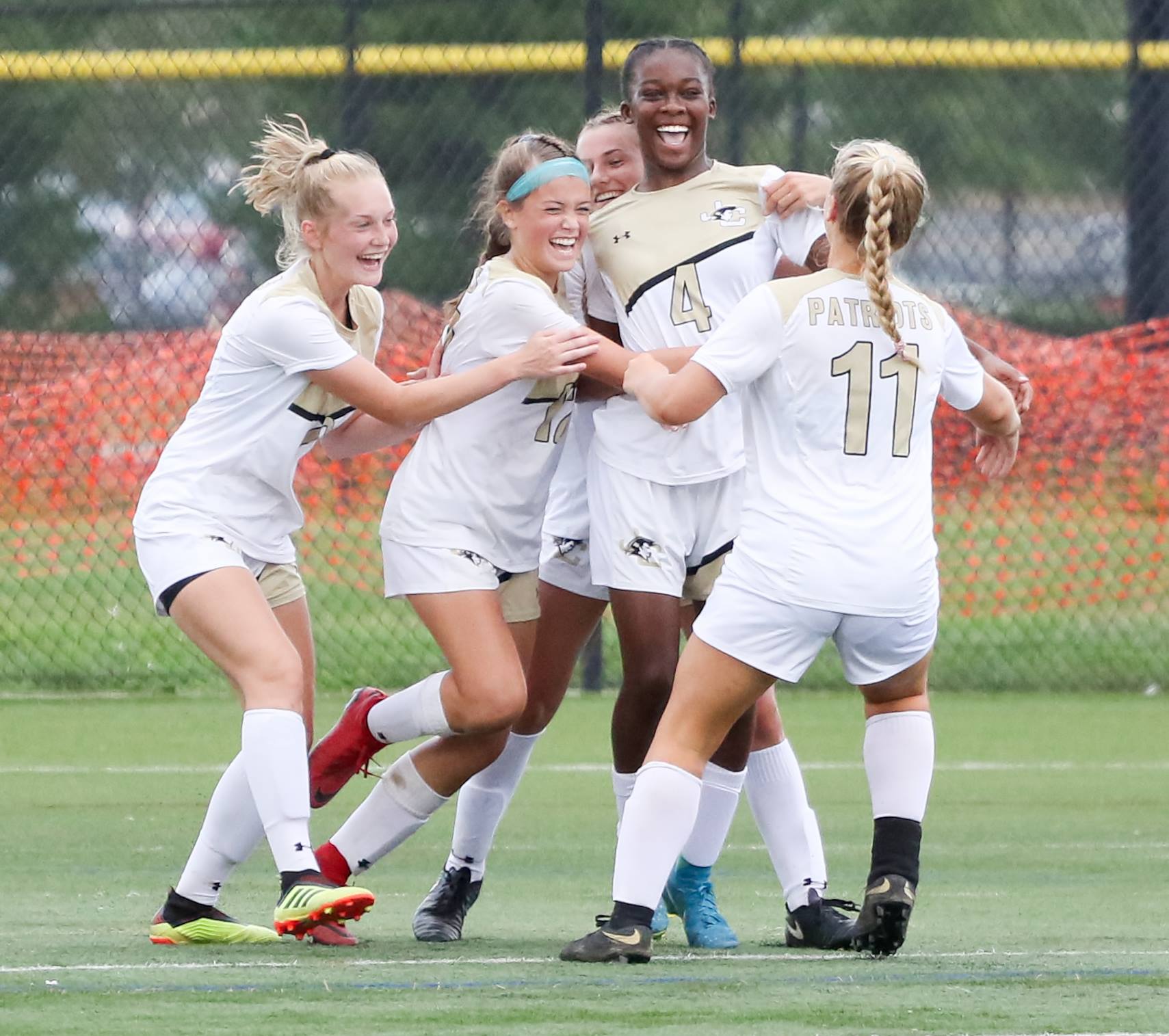 Nia Christopher led her Eagles F.C. Women's teammates to a 3 – 2 victory in a USL W League Top of the Table Clash with McLean.
The Eagles took the lead in the 3rd minute, Christopher would double the lead in the 17th minute. Christopher would score her second goal of the game and extend the Eagles' lead to 3 – 0 in the 39th minute.
McLean would score two late goals to pull within one, but the Eagles were able to hang on for the victory.