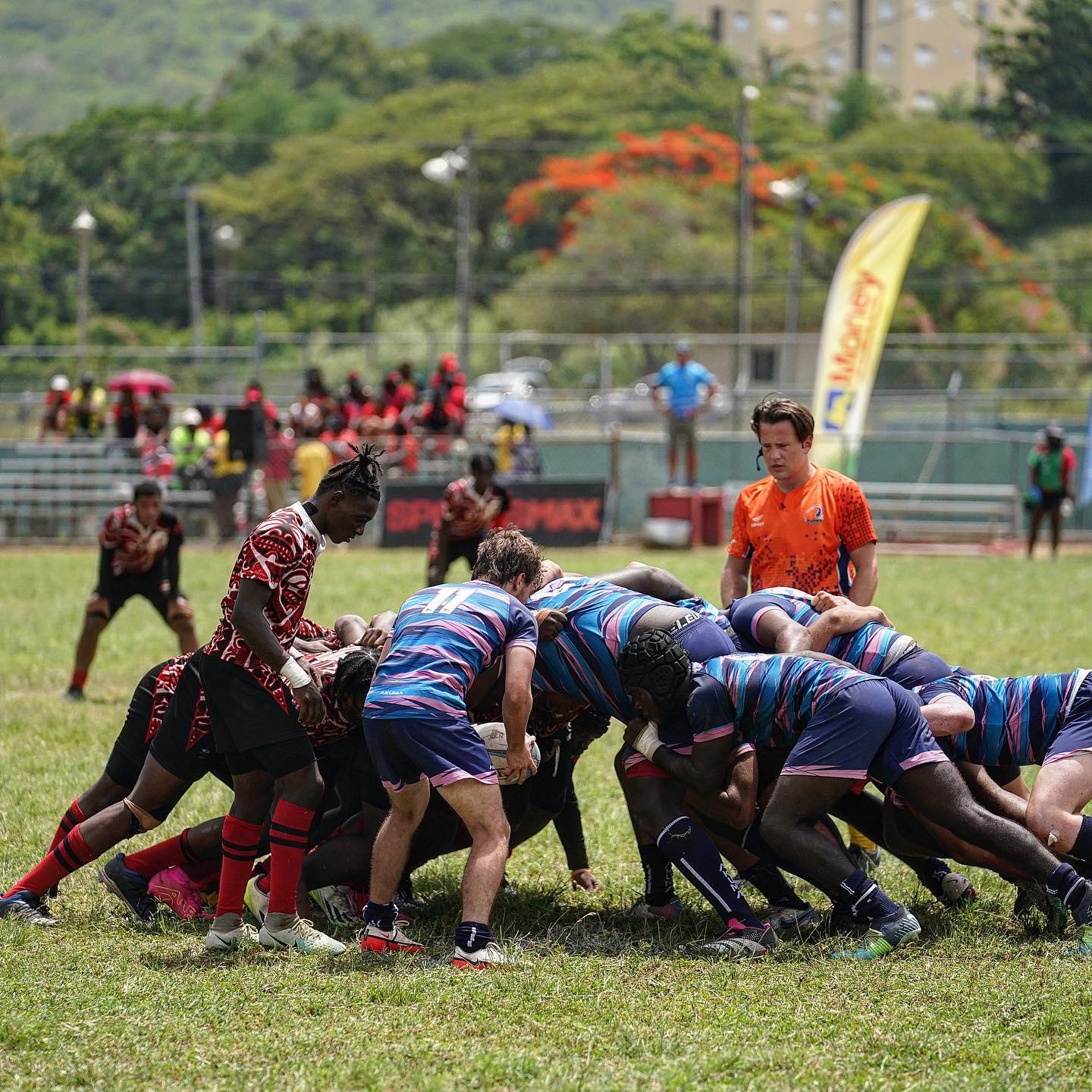 The 2023 Rugby Americas North (RAN) Menís Under 19 Tournament came to an end at the University of West Indies Mona Bowl in Jamaica.
Bermuda would take on Trinidad & Tobago in the Menís Under 19 Bronze Medal match.
An amazing Bronze match-up ends with Bermudaís sole Try being enough to overcome a valiant performance from Trinidad & Tobago. Bermuda would claim the victory edging Trinidad & Tobago 7 Ė 6.