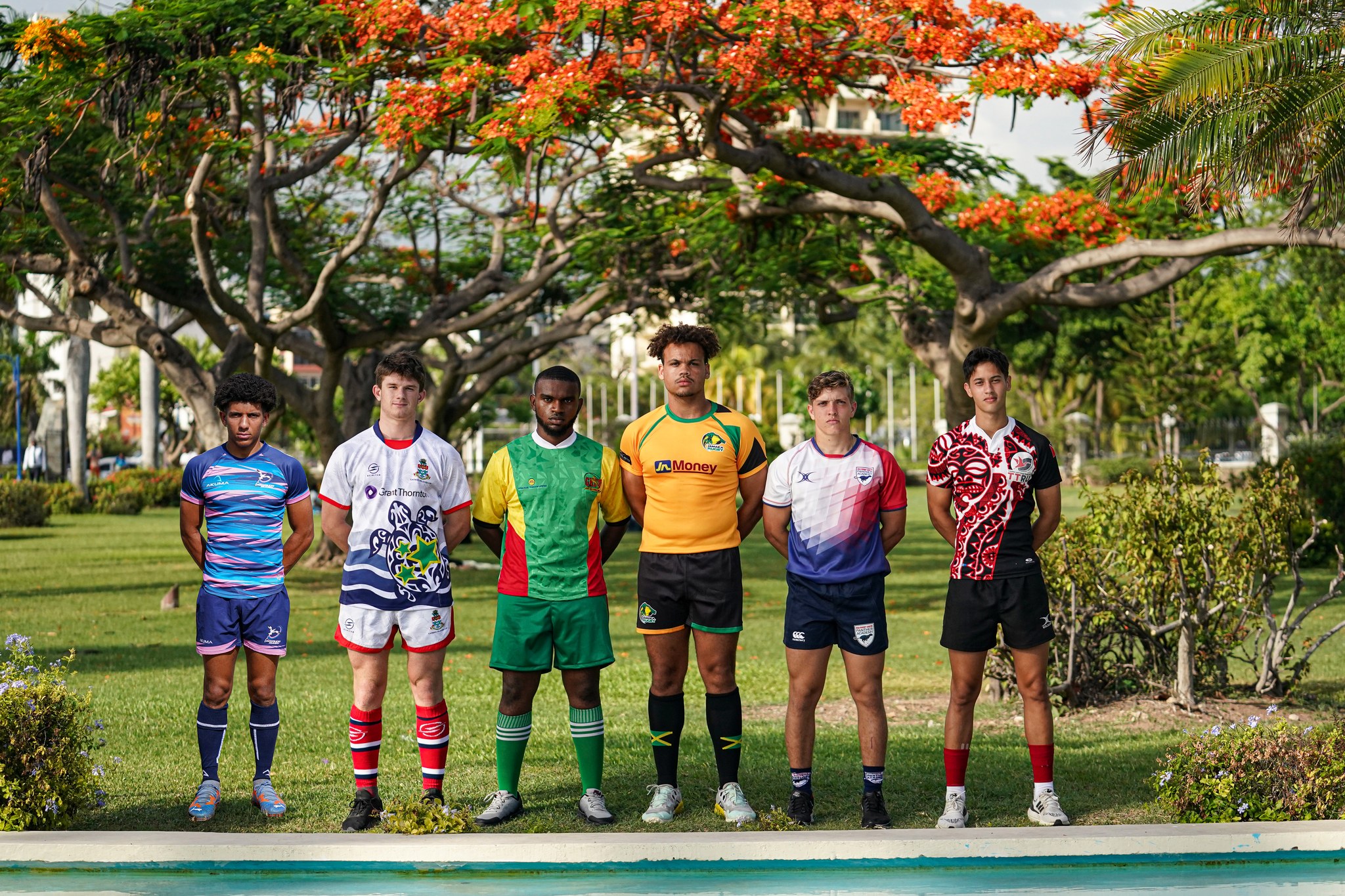 The 2023 Rugby Americas North (RAN) Menís Under 19 Tournament got underway at the University of West Indiesí Mona Bowl in Jamaica.
It was a mixed day for Bermuda in the menís Under 19 Pool B, as they opened up with a 48 Ė 0 win over Guyana.
Bermuda would then face the host Jamaica who made it 2/2 on the day across their program with a convincing 29 Ė 3 win.