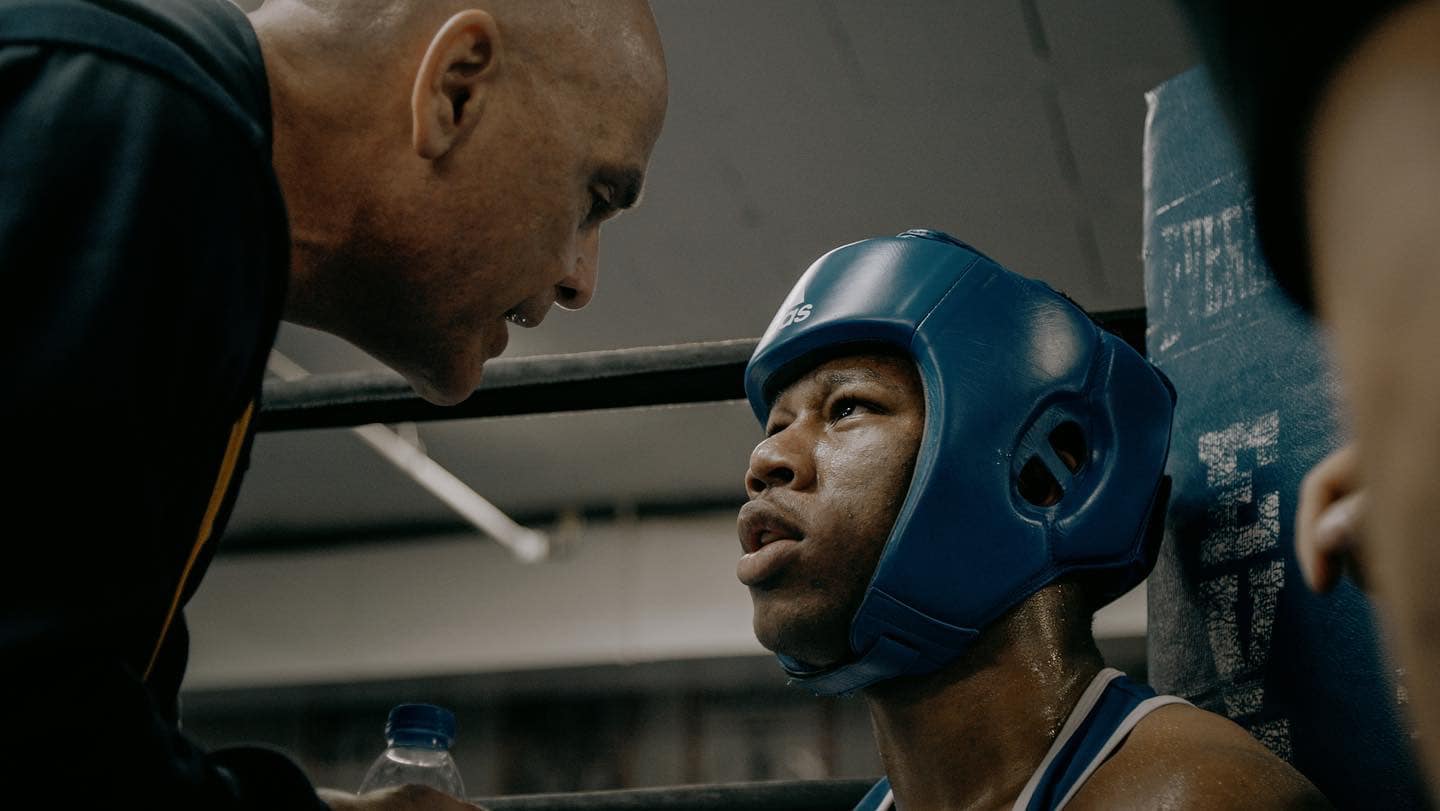 Adrian Roach represented Crandall University Boxing at two events winning one and going down in the other, he was due to fight a third night but withdrew due to an Achilles injury.
The first fight was at West Point Army, New York against a two-time National Champion Ryan Chi, Roach would go down in a Split Decision.
Roach, claimed a unanimous points victory over Itoro Akpoudo at the Freedom Showcase – Veterans Day Weekend in Texas.