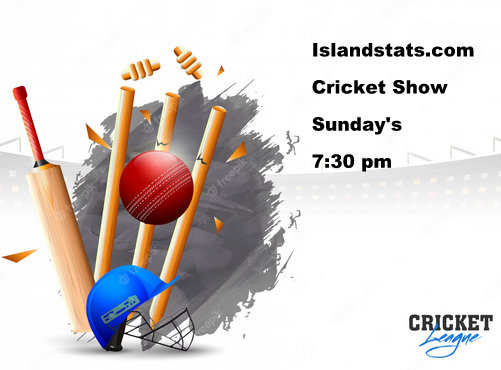 The Islandstats.com Cricket Show continued today as the 2023 Cup Match ended in a draw.
The teams played August 3rd and 4th, with Somerset batten all day August 3d, and St. George's batted all day on August 4th.
The "IslandStats Cricket Show" will get underway this evening at 7:30 pm and will have people involved in the match.