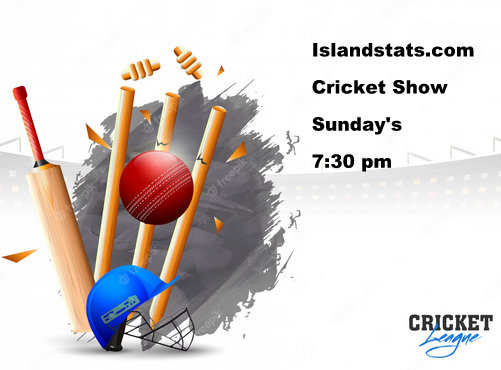 The Islandstats.com Cricket Show continued today as the 2023 Bermuda Cricket Season continued.
The Season has moved into the Twenty20 portion of the season, while the First Round of the Eastern County Cup competition took place as well.
The "IslandStats Cricket Show" will get underway this evening at 7:30 pm and will have updated results.